5 Fees | Buying a Condo | Ocean City, MD
Posted by Mitchell David on Tuesday, August 20, 2019 at 10:42 AM
By Mitchell David / August 20, 2019
Comment

5 Fees not to overlook when buying a condo in Ocean City, MD
What do you know when it comes to Buying a Beach Condo? Most buyers know where they want to be (location), how many bedrooms/ baths, and how much they are willing to spend. Often overlooked are the small fees that when added up could be a deal breaker or at a minimum an eye opener.
Being prepared (finances in order), ready (know your numbers), and confident (waiting for the property) can make the difference in getting a signed deal or being a day late.
Besides Mortgage and Taxes what other costs are associated with owning a Beach Condo? Here's the Big 5 for Ocean City, MD:
1) Fixture fee/ Sewer Fee
The Town of Ocean City has no mechanism to determine how much sewer an individual unit in a Condo Building uses/gives off. Instead, the Town passed an Ordinance to allow for a Fee to be charged by the number of fixtures in a unit. This fee can be changed by a Resolution passed by the Town Council. Currently, the rate per fixture is $11.05 (quarterly) and it is based on 11 fixtures per unit. At the very least expect, a yearly Sewer Fee of $486.00.
Side note… water usage & trash are almost always part of your condo fee. No need to budget.
2) HO-6 insurance Policy
The correct name for and HO-6 policy is Betterments and Improvements. This policy covers your personal items and any improvements that have been upgraded from the original Build. If you'll be financing a purchase, the lender will want proof of insurance prior to loan approval. In addition to covering the items above, you can purchase riders (additional items covered). I highly recommend discussing this with an Insurance Provider for the full range of products. For planning purposes, I have seen most policies fall between $400.00-$750.00 per year.
Side note… master insurance policy & flood insurance are almost always part of the condo fee. No need to budget.
3) Utilities (electric/ gas/ cable)
There are several factors that come into play when trying to get a baseline of cost for utilities. The following numbers are based on a 2-bedroom condo that has a central hvac system and purchases an average cable / Wi-Fi package. For budgeting purposes, you can expect the: electric will run $135.00 monthly on average and cable package will run $125.00 monthly on average. Again, there can be major fluctuations depending on packages and temperature comfort levels.
Side note… some buildings include cable and Wi-Fi in the condo fee. Confirm with Agent
4) Condo Fees
One of the major expenses associated with owning a Beach Condo. Condo fees vary from building to building and even within the same building. No need to speculate on what the fee may be...They are detailed in the Financial Information section of my website for each listing.
Side note… your agent will be able to provide you with of list of items included in the fee.
5) Rental License/ Noise Ordinance
If you are renting your unit, you must register the Property with the Town of Ocean City every year. There is a yearly fee for both; the rental license ($116.00) and noise ordinance ($25.00), which combined is currently $141.00.
Side note… click onto my RENTAL LICENSE BLOG for detailed information about renting in Ocean City, MD
In the scenario above, you can expect to pay approximately $358.00 a month on the items listed NOT INCLUDING Condo Fees.
The 5 Fees Buyers should consider when Buying a Condo is just an example of what to expect and a beginning point of items to considering when purchasing a property in Ocean City, MD. Every situation will be different, and numbers will vary depending on the actual property.
I look forward to answering all of your questions, feel free to contact me anytime.
---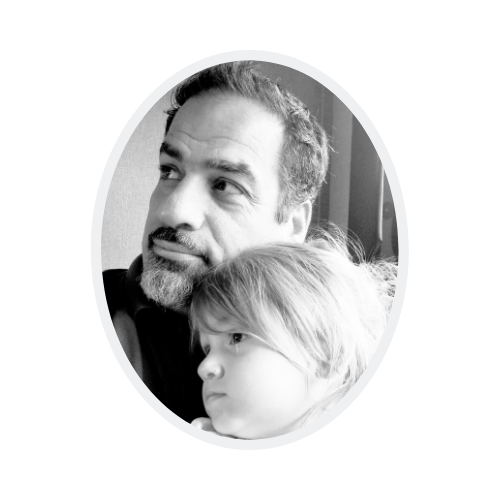 Mitchell G. David
Mitchell is a 5 star rated sales agent that specializes in Beach Real Estate in MD & DE. His straightforward approach sprinkled with humor has served him well. Its gained him outstanding client reviews and client successes. Check them out for Yourself!