5 Reasons Sunset Island, Ocean City is a Great Place to Live in 2021
Posted by Mitchell David on Thursday, July 8, 2021 at 4:36 PM
By Mitchell David / July 8, 2021
Comment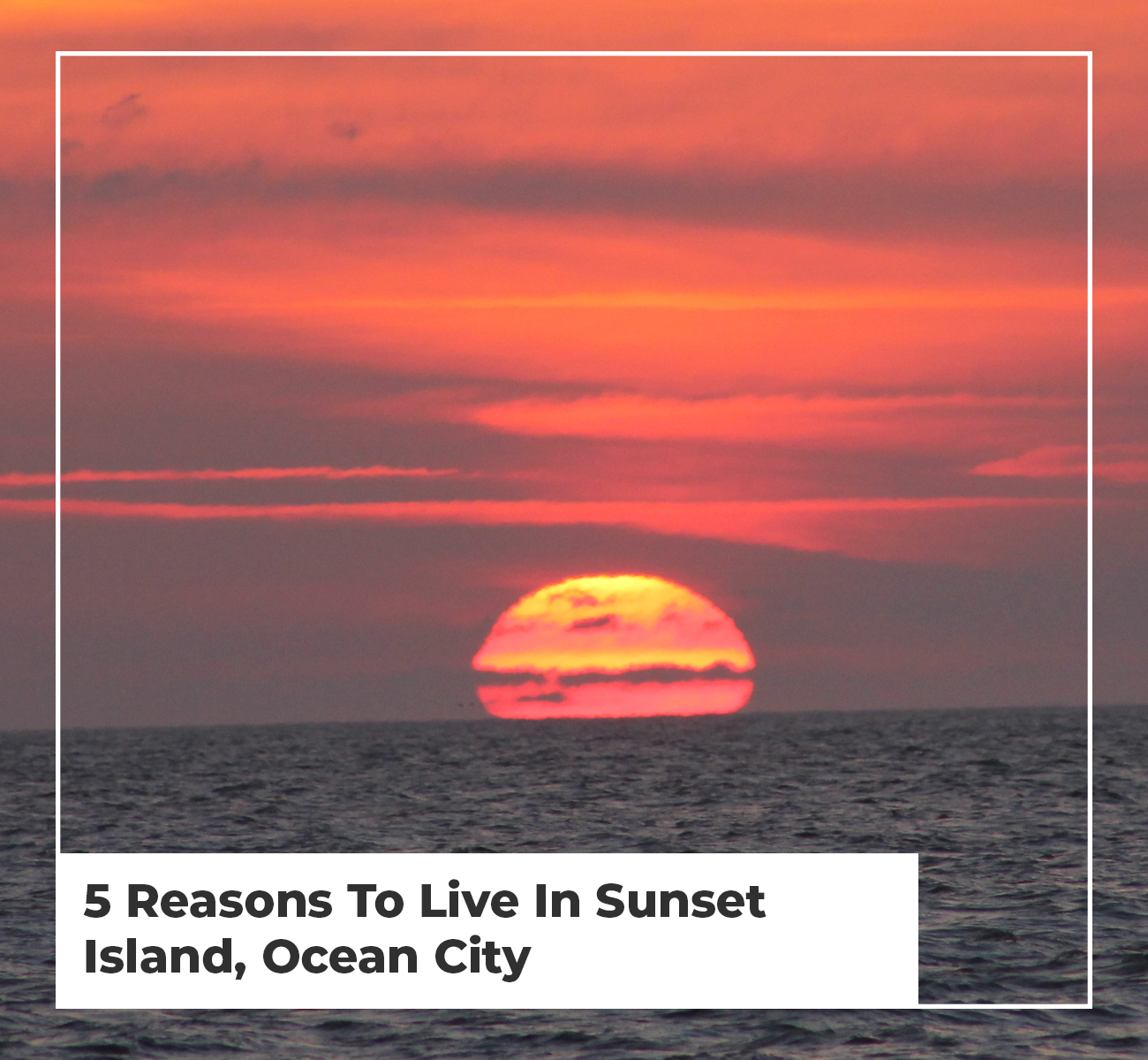 Sunset Island | Ocean City, Maryland is an idyllic place to live. It's a private gated community located on a 37-acre island with a population of just over 1,000 people. It's a great place for anyone who wants a tight-knit community feeling with the added security and beauty of living on an island.
Life is better by the water and there is just something special about living near the ocean that brings a sense of peace to your daily routine. Often times you will find yourself sitting outside on your deck, watching the sunset across the water and seeing it in all of its glory.
Sunset Island is conveniently located off 67th Street and Coastal Highway, this gives you the best of both worlds - a quiet life on the water or a short trip into town for a variety of reasons.
1. Beautiful Scenery
Located on the Assawoman Bay, Sunset Island in Ocean City, Maryland is a scenic and ideal place to live. Nestled against the Bay, this serene neighborhood offers a bayfront beach with gorgeous views of the sunset.
With open water views, it's a perfect spot for bay fishing or crabbing . The community has plenty of available fishing spots including several accessible public docks for fishing and crabbing. Net some Maryland Blue crabs or catch your next fried fish dinner while you admire the beauty of the water.
No matter where you are, Sunset Island is a great place to enjoy the water. Whether it's fishing off the pier or spending time on one of our many beaches, there's always something for everyone to do in this coastal town!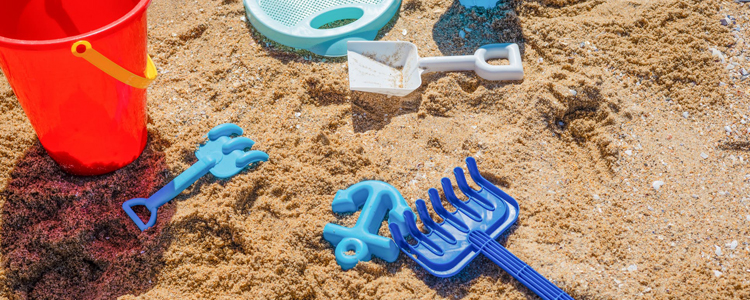 Residents can spend time in the surrounding open green spaces and parks as well including the Sunset Island walking trail which takes you around the island with a 1.1-mile view of the water, along with the gorgeous and family-friendly Sunset Island Interactive Fountain.
Sunset Island is truly a one-of-a-kind place residing on Maryland's Eastern Shore where visitors will enjoy innumerable scenic views of both land and water. The natural beauty combined with small-town charm has made this area a favorite for many people who want to know they're living life on their own terms.
2. Quality Real Estate Opportunities
There are many quality real estate options available for you to consider when looking for your next home. Sunset Island is a gated, private island spread across 37-acres of land which offers a variety of housing styles and sizes to choose from.
There are three different styles found on Sunset Island which include condominiums, townhomes and single-family detached properties. These options allow for various budgets and lifestyles to find the perfect home in the community.
Condominiums on Sunset Island range from $350,000 to $500,000's. Townhomes starting around $600,000 and single-family detached homes start at about $800,000.
Features of homes for sale in Sunset Island, Ocean City include stunning water views, private beach access, quiet streets and a safe community. With so many options available in the area you'll have no problem finding your perfect home for sale on Sunset Island!
3. Quick Access to Ocean City Excitement
Sunset Island is nestled beside one of the country's most exciting resort towns - Ocean City. A magical and fun-filled city, Ocean City has something for every age, interest and activity level. With so many other options for activities at night, you can spend the whole day exploring what Ocean City has to offer!
The beach is the perfect place to relax and cool off during a hot summer day. The area has many piers with fishing charters or boat rentals available for those who want to explore the ocean more! For people wanting sunbathing, there are tons of spots on this pristine beach.
For boating enthusiasts, Ocean City offers plenty of options for getting out on the water all season long! There are paddleboat companies that offer hourly cruises around town, sunset cruises with drink packages, and even dinner and dancing dinner specials from time to time!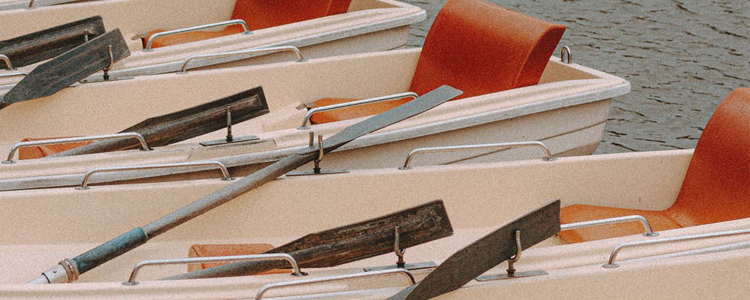 There are boardwalk games and amusement rides for kids of all ages. People young and old can find something to do here, no matter what your age! The best time to visit is during the summer months when Ocean City has events going on daily that you have a chance at winning free prizes. There's always plenty of entertainment options like live music performances or even karaoke night held close by.
Some other activities include biking along with one of many scenic bike paths around town, renting anything from kayaks to boats for fishing charters, as well as enjoy swimming, or renting a boat to explore the bay.
Ocean City is home to many different entertainment venues, bars, souvenir shops, and other attractions that make it a prime destination for family vacations! There are also plenty of things to do all year round if you don't have time during the summer months. Ocean City has something for everyone no matter what your age or interests are.
4. Restaurants in Ocean City, Maryland
Sunset Island is just a stone's throw from a wide selection of amazing restaurants that are found in Ocean City. From fine dining to some of the best seafood along the east coast, there is something for every craving and palate nearby.
A few popular Ocean City restaurants include:
Skye Bar and Grille
Located at 66th Street Bayside in the Skye, has an unbeatable view and amazing food. The rooftop bar gives you a view of the ocean as you nibble on fresh seafood like cajun pan-seared salmon or the crab-stuffed jumbo shrimp. The bar also has several signature cocktails to wet your whistle while you relax.
Rosenfeld's Jewish Deli
Located at 6301 Coastal Highway has been open since 2013 and serves traditional kosher-style food in a full-service deli. It's open all year and serves the best sandwiches in the area. Try one of their legendary grilled Reuben sandwiches like the Papa Joe (mix of corned beef and pastrami, melted swiss, slaw, and Russian dressing) or the For the Birds (turkey breast, melted swiss, slaw & Russian dressing)
Longboard Cafe
Situated at 6701 Coastal Highway and it's the perfect spot for an afternoon lunch. The restaurant has received many great reviews and ratings from locals and visitors for its eclectic food and drink menus. The lunch menu has filling sandwiches like the adult grilled cheese (brie, sugar-cured bacon, roasted garlic & onion jam on sprouted wheat bread) while dinner has delicious fresh entrees such as the wild-caught salmon filet on greens ( salon with teriyaki-sriracha lacquer on a bed of avocado, roasted corn, grape tomatoes and field greens with a balsamic drizzle).
5. Shopping Opportunities Galore
Shopping around Sunset Island, Ocean City is a wonderfully diverse experience with many options for whatever kind of shopping you want to do. Whether it's boutiques, outlet malls or anywhere in between - there are plenty of stores and styles to choose from. If you're looking for something specific, be sure to check out our directory page which lists all the shops by category!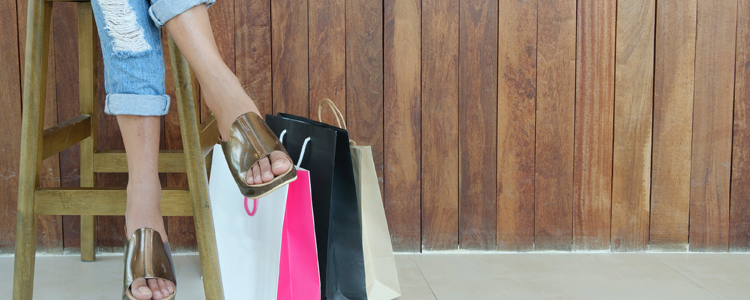 Here are some favorite spots:
Patty Jean's :
Your one stop women's boutique-
Patty Jean's offers the most impressive collection of retail items, including a wide selection of new arrivals and clearance pieces. We are proud to be a small business owned by women and we endeavor to support others in our industry. We are inspired by our family and friends. With their support we look forward to seeing you at our shop.
Ron Jon's Surf Shop:
Ron Jon's is a full-service surf shop that sells everything you'll need for the beach and beyond. The employees are well-seasoned and knowledgeable about the products and many of them have surf experience on the nearby waves. Whether you're a brand new surfer who wants to get some great equipment to suit your style or you're a seasoned pro who wants to know about local surf spots, Ron Jon's can help you in whatever way you need.
Candy Kitchen:
Anyone in Ocean City with a sweet tooth will tell you that Candy Kitchen is the best place to get a sugar fix. Open since 1937 and located at 6409 Coastal Highway, the store has every kind of candy, chocolate, fudge, taffy, and gummies along with giftable items like Ocean City themed dog treats for your pup. You can grab yourself a handful of old favorites or pick up a 1lb box of homemade fudge to split with the family at one of the sweetest places in Ocean City.
Sunset Island | Ocean City, MD has many reasons why it is a great place to live. It's beautiful scenery with the water and sunsets that can be seen from all over the community. There are many restaurants, outdoor activities, and shopping opportunities. Combined with the up-scale real estate options, Sunset Island is a little slice of paradise, nestled beside one of the east coast's most exciting resort destinations
Looking for Oceanfront Condos in Ocean City, MD? How about an affordable Bayside Interior Condo? You've come to the best website for searching Ocean City, MD Real Estate. Now it's time to choose the right Realtor to meet your needs. Let me put my knowledge and experience to work for you.
View All Homes For Sale in Sunset Island