Discover The 5 Best Campgrounds Near Ocean City, Maryland
Posted by Mitchell David on Monday, September 27, 2021 at 10:03 AM
By Mitchell David / September 27, 2021
Comment
Lots of people like to spend their summers in many ways. Some may prefer a big expensive vacation to Europe, while others – namely yourself, hence why you are reading this – prefer a quiet retreat to a camping ground with friends or family. Today, we're going to be looking at five of the best campgrounds in the pinnacle area of Maryland's beauty: Ocean City.
1. Frontier Town RV Resort
Our first pick goes to a place which has a staggering number of all-inclusive family features.
What facilities are there?
Frontier Townhouses two campgrounds, a water park, a mini-golfing course, and a theme park. The campgrounds also include many amenities including showers, laundromats, boat docks, Wi-Fi hotspots, and more.
What's it like there?
As the name would suggest, Frontier Town strongly adopts an old Western vibe. This is most evident in the amusement park of which the theme is the Wild West, though the golf course and water park are also decorated with several tipis.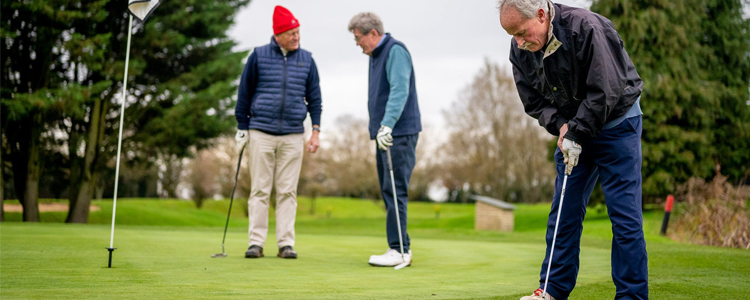 How much does it cost to go here?
Up to 6 people are allowed per site on campgrounds, with adults aged 18 and over costing $12 per head and children aged 11-17 costing $8 each for RV and tent camping. The final cost will vary depending on extras such as early check-in, golf carts, etc.
2. Bayside Drive-In Campground
This one makes the list simply due to its' ease of access. Rather than going through the harrowing process of desk check-ins and valet parking, you simply drive – or walk – up and into the park and camp there.
What facilities are there?
The facilities are basic, but they get the job done if you're looking for cheap and easy. Each site comes with a picnic table and a fire ring, though later on in the year there is also an extra that includes accommodation for up to 2 horses per group.
What's it like there?
Being by the seaside and an open beach, Bayside campground is likely to wake you up with the fresh smell of salty seawater each morning, making for both a productive day but also a quiet and peaceful night.
How much does it cost to go here?
Each site costs $30 per night, and whilst that may seem like quite a high amount, consider that the cost will not vary depending on the number of people you have – A group of two will cost just as much as a group of six. It should also be noted that from March through to November, reservations are required, though the drive-in/walk-in feature can still be taken advantage of so long as a booking has been made.
3. Castaways RV Resort
Located right in the heart of Ocean City, many of the sites at Castaways Resort overlook the shimmering sea that surrounds it, making it a pleasant site to both wake-up and fall asleep to. Aside from hooking up your RV here, this campground also offers premium cottages for you to stay in as well.
What facilities are there?
There are basic hygiene facilities including toilets and shower facilities, but there's also fun for all the family including jet-ski hires, golf cart rentals, a kids' playground, a beach, an arcade, and many more.
What's it like there?
Of all our picks on this list, Castaways Resort is likely the largest, as it encompasses a beach and the long stretch of shoreline that accompanies it. Depending on what occasion you go here for, the overall aesthetic may be different as well, as sites can be decorated specially for events such as weddings, birthdays, or live music get-togethers.
How much does it cost to go here?
Prices will vary depending on your circumstances of being here, though if you are staying in one of the premium cottages, they average out from anywhere between $216 to $290 per night. RV drivers and tent owners can have a much cheaper experience, with basic hookups and water/electric plots costing as little as $62 to $80.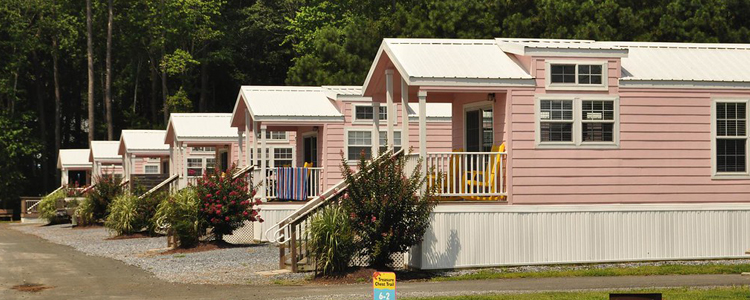 4. Isle Of Wight Mobile Home Park
When it comes to simplicity, you can't get much simpler and cheaper than a standard mobile home trailer park. It's nice, cozy, accommodating, and – who knows? – it may even be where new friendships and bonds are formed.
What facilities are there?
All facilities are located inside the mobile homes, so it's your standard water and electric access as well as toiletries and showers or effectively anything else you'd find in a normal house. Although not technically part of the campground, there's a fantastic boardwalk a stone throw away on which some fine dining facilities can be located.
What's it like there?
Many reviewers have spoken about their experience being rather 'quiet' and neighborhood-like, which is likely good news for those who are looking for a stress-free and refreshing retreat experience, but maybe not so much for those who are looking to have a lively time. That being said, with external facilities being located so close by, it could also be used to get the best of both worlds; silence on the campground, liveliness on the streets.
How much does it cost to go here?
Unfortunately, without an official website, it's hard to give a definite answer on how much the Isle of Wight experience costs. However, going off of customer reviewers, prices seem to range from roughly $200 to $500 rental depending on unknown factors, due to, again, the lack of an official website.
5. Sunset Park
We've saved our personal favorite pick until last. Sunset Park is, quite aptly, a place where you get a clear view of the sun setting over the waterfront each day, creating quite a pleasant and relaxing experience. Technically not a campground (it's a park, but close to the campgrounds) hosts many live events as well, meaning you are unlikely to find yourself bored at any given time of year here.
What facilities are there?
The park offers basic amenities for those camping for multiple nights, though it is also one of the few to offer alcoholic beverages if you're looking for a more recreational experience. With the promenade overlooking the start of the vast Atlantic Ocean, as well as the many events which happen here, there is effectively no need for any other facilities as you'll find your time snatched up by these two factors alone.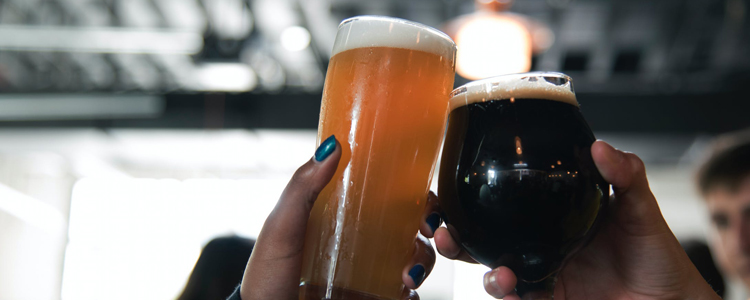 What's it like there?
Sunset Park is primarily a long and exotic promenade, though it also extends slightly off the boardwalk to quieter areas where tents can be pitched for multi-night stays. Another reason why this pick made the list is due to how varied and popular the events here are – From beer festivals to bike festivals, you never know who or what exactly you may come across here.
How much does it cost to go here?
Here's the real kicker: Entry to Sunset Park itself is free. You don't need to pay a cent to access the promenade… Though the caveat to this is that certain events host may possibly be paid entry only and beverages are likely to cost a little extra in order to make up for the default rate of $0 to enter. However, if no event is happening on a nominated day, then there's nothing to stop you from taking a free walk up and down the promenade.
Overall…
Ocean City is a beautiful place and is arguably also the pinnacle of Maryland in general. The campgrounds mentioned on this list are phenomenal and would certainly provide you with the most inclusive and memorable experience of this little American gem.
Whilst we normally would advise you to be wise with how you spend your money, going big on an experience is one of the few things in life that's worth burning a hole in your pocket, and these places will certainly help you to do that.
Looking for Oceanfront Condos in Ocean City, MD? How about an affordable Bayside Interior Condo? You've come to the best website for searching Ocean City, MD Real Estate. Now it's time to choose the right Realtor to meet your needs. Let me put my knowledge and experience to work for you.
View All Homes and Condos For Sale in Ocean City