Best Places to Invest in Rentals in Maryland
Posted by Mitchell David on Monday, June 21, 2021 at 10:18 AM
By Mitchell David / June 21, 2021
Comment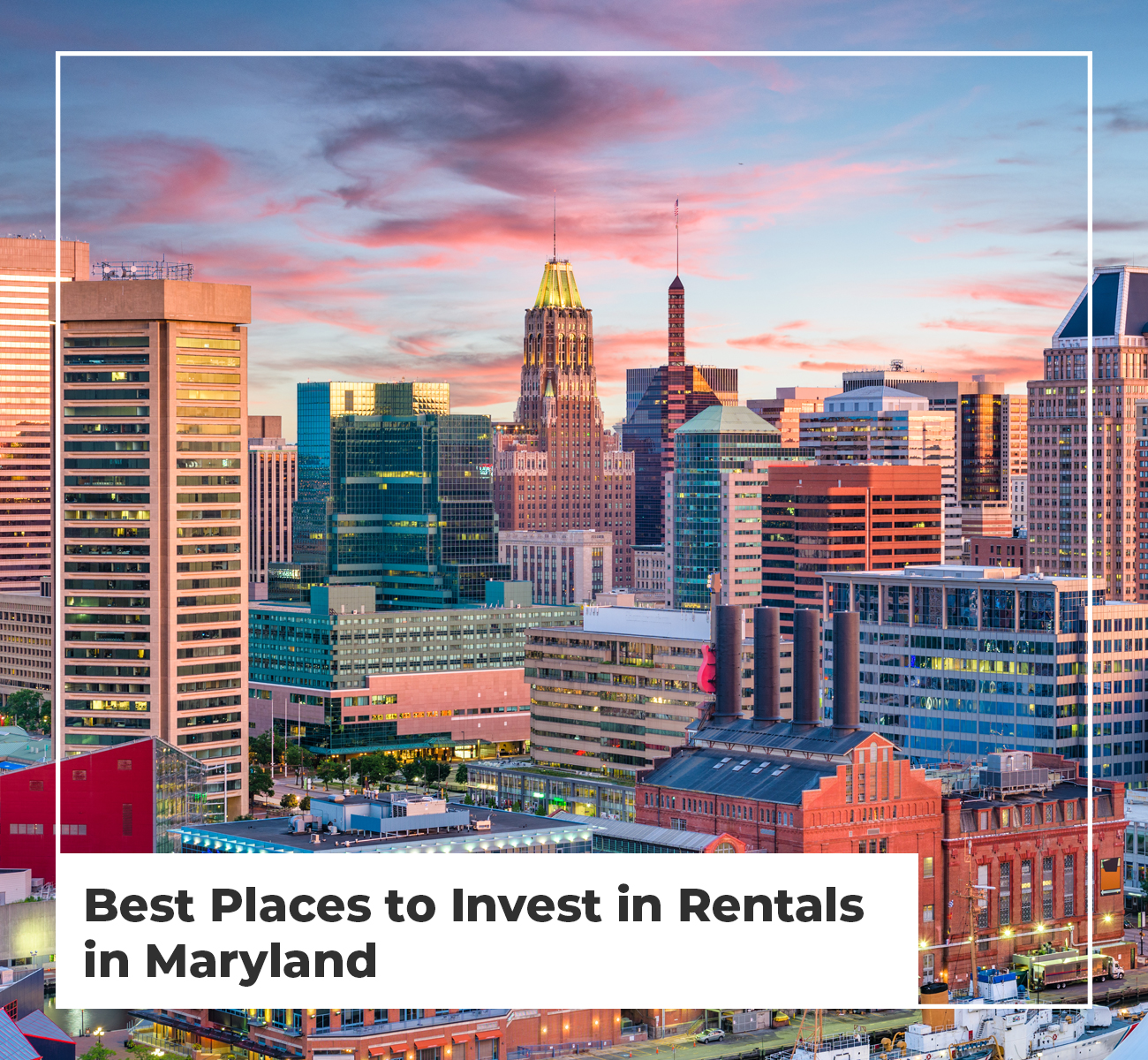 Maryland is a retreat for nature lovers and a beautiful state to call home. It has a strong economy, and the average household income is over $70,000. While some areas in Maryland can be on the more expensive side, it can be an excellent area to invest in real estate. As one of the only major cities, Baltimore is home to just over 600,000 residents who are close to other major cities in neighboring states, like Pennsylvania, D.C., and New York. It's packed with diversity and is a wonderful place to live. If you're considering becoming a real estate investor in Maryland, here are the best places to do it.
Baltimore
As the biggest city in Maryland, Baltimore is an excellent place to invest in real estate. With a dependable and robust economy, you are investing in a market that is reliable and stable. However, that doesn't mean you should invest in anything while throwing caution to the wind. There are plenty of other investors, so competition is plentiful, and you will still need to make intelligent and educated decisions. When looking for your investment property, research the communities you're interested in and if there is a need for rental properties. Depending on your investing goals, you will be interested in specific neighborhoods. Communities like Charles Village are ideal for rentals. In contrast, Lauraville is an excellent option if you're looking to flip a house.
Frederick
Frederick is the second biggest city in Maryland behind Baltimore. There are over 3,500 businesses that call Frederick home, and the city has an impressive infrastructure. As a result, more and more people are flocking to the area. As it continues to grow, the need for rental properties is continuing to rise. The median home value is around $250,000, making the average rent around $1,300. The city has a relatively even number of homeowners and renters, so choosing a rental property in this area can pay off in spades.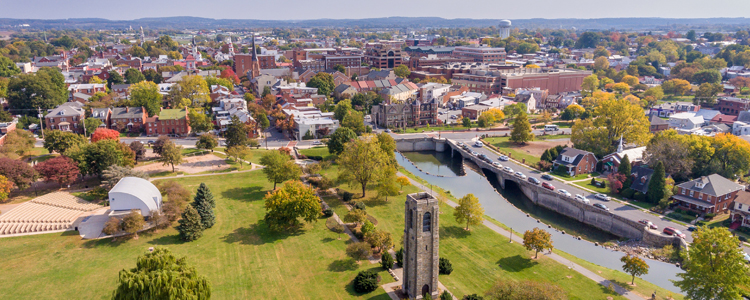 Columbia
Columbia is a city that is highly rated in all areas. Residents rave about the housing, the schools, diversity, and nightlife. Suppose you're looking to invest in a rental property or flip a property. In that case, Columbia is a desirable place to do it. Since the median income is a whopping $103,000, most of the city can purchase homes, but there's always a need for rental properties. The amenities are a huge attraction to the area because there are so many things to do, businesses to support, and places to grab an excellent meal. When you purchase a rental property in Columbia, you'll have no issues getting people interested.
Germantown
Germantown is considered a suburb of Washington, D.C., but it's located in Maryland and is considered one of the best places to purchase a home. It's a more affordable area than other cities, with the median home value being just over $325,000. Germantown attracts plenty of families and individuals from all backgrounds, so there's an excellent opportunity for rental property investors in the area. The city boasts excellent schools, plenty of things to do, and great restaurants. It's also conveniently located so residents can travel to neighboring major cities whenever they want. As a result, Germantown can be a great place to begin your real estate investment journey.
Rockville
Considered among the top ten best places to live in Maryland, Rockville has seen some explosive growth in recent years. Its excellent employment rate and tremendous job growth mean that more people are relocating to the city, making it the perfect place to invest in a rental property. It has excellent schools, great restaurants, and exciting nightlife to take advantage of. It's pretty evenly split between the number of renters and homeowners, so there's a need for rental properties in the city. Rockville is a bit more expensive than other Maryland cities, with a median home value of just under $500,000, but it can be worth every penny for intelligent investors.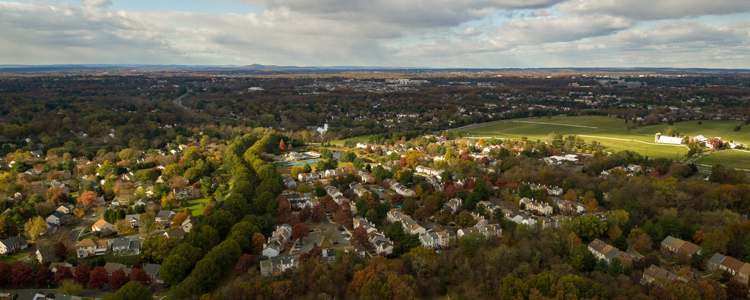 Ocean City
Ocean City is a charming city on the coast of the Atlantic Ocean. With a population of just under 7,000, Ocean City has a small-town atmosphere with big-city amenities. The city welcomes over 8 million tourists each and every year, so residents get to enjoy some of the best conveniences around. Ocean City offers the ultimate resort-style living from the boardwalk packed with attractions to the golfing and gourmet restaurants. For families who live in the city year-round, the schools are top-rated, there are plenty of parks to enjoy, and of course, all the beach days you could ask for. The beautiful part of owning a rental property in Ocean City is that you can use it for short-term rentals, like Airbnb, or you can use it as a typical rental.
You can even find waterfront properties for an affordable price as a rental unit or a vacation home. As an investor, you have plenty of options, including using it as a vacation home for yourself. Ocean City has affordable single-family homes and condos available, or luxury investors can find some of the most beautiful waterfront properties around. Having a rental property in Ocean City will be a joy for any investor.