Buying Ocean City Real Estate
Posted by Mitchell David on Monday, December 11, 2017 at 4:57 PM
By Mitchell David / December 11, 2017
Comment

Buying Ocean City Real Estate
Buying real estate is a series of sequential steps that when properly executed will lead to you getting a good deal on a property through a skillful and fun process. Before Buying, I'd like to cover a few items that are frequently asked (see list below). Should you have any additional questions feel free to contact me anytime and I will be glad to address them. Start your Beach Search Here.
Buying Time-Frames
From a signed contract to settlement is typically 45 days. This can be shorter or longer depending on type of financing. Cash deals can be completed under 30 days, while a VA or FHA loan can take 60 or more days.
Condominium Fees
Basic condo fees cover building insurance/ flood insurance, common area maintenance, professional property management, amenity usage and maintenance, reserve fund build-up, trash pick-up and water usage.
Closing Costs

Closing cost amounts will vary depending on the purchase price, property type and overall terms of your deal. In general, closing costs will run 3%-5% of the total Purchase price.
Property Insurance
If you are buying a condo, the only insurance that your typically required to have in this situation is Betterment and Improvements, also known as an HO-6 Policy. The HO-6 policy covers the interior of the unit, your personal belongings, furniture and any improvements that you make to the property.
Ocean City Mortgages
As a Buyer, you have the option to choose any lender you wish. I recommend using a local lender to help navigate you through the process. At the Beach, we have a couple more hurdles for lenders to jump through and if the lender isn't familiar with the process it becomes very difficult. Make sure your lender is aware that you are buying a condo in a Beach town.
Rental Mgmt. Costs
Many Buyers take advantage of Ocean City's robust rental market to offset the mortgage, taxes, condo fees, and general costs. Most popular question is, How much does the management company charge? The management fee varies from 12%-16% and the cleaning fee is $85-$125. The Town also requires a Rental License and Noise Control Permit. The license fee for renting a residential property is $116.00 due on May 1 of each year. The license expires April 30 the following year. In addition to obtaining the required rental license, any property owner who provides shelter on a temporary basis must also obtain a Noise Control Permit. The permit fee is $25.00 and is due and payable at the time of licensing as outlined above.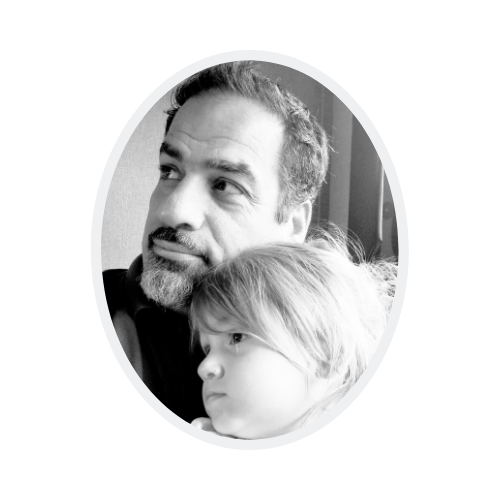 ---
Mitchell G. David
Mitchell is a 5 star rated sales agent that specialzes in Beach Real Estate in MD & DE. His no-BS approach has served him well and gained him outstanding client reviews and client successes. Check them out for Yourself!