Making an Offer on a Property
Posted by Mitchell David on Tuesday, December 5, 2017 at 4:36 PM
By Mitchell David / December 5, 2017
Comment

Making an Offer
Before writing an offer, contact a Lender and ask to be Pre-Qualified or better yet Pre-Approved.
Pre-Qualified
A pre-qualification can be done over the phone or on the internet. Loan pre-qualification does not include an analysis of your credit report or an in-depth look at your ability to purchase a home.
Pre-Approved
A pre-approval, you will receive a conditional commitment in writing for an exact loan amount, allowing you to look for a home at or below that price level. Obviously, this puts you at an advantage when dealing with a potential seller, as he or she will know you're one step closer to obtaining an actual mortgage.
It shows the seller you are serious and that you are financially able to purchase the home. After you have found the right home, it is time to prepare the offer.
Here are five good questions you should as prior to writing an offer:
1) Why is the seller selling the house? This information is not always readily available, but asking may help determine your strategy.
2) How much did the seller pay for the home? The original purchase price might not have anything to do with the current value of the house, but it will give you a basis as to why it's priced a certain way. Has there been major renovations? How's the employment availability? Any drastic changes to the area?
3) Has the seller had any problems with the home in the past? Review the Property Disclosure Addendum provided by the Seller prior to making an offer.
4) Are there any nuisances or problem neighbors? It's good practice to visit the potential home a few times and make sure they are different times of the day. This will give you a good feel for the neighborhood and neighbors.
5) How are the public schools in the area? There are plenty of websites that provide this information. You can also ask your REALTOR websites like www.niche.com/?ref=k12
Know what you are buying, the good and bad. This will help when you are discussing the negotiating strategy. Your real estate professional can help you get your key questions answered and give you advice on how to evaluate your findings.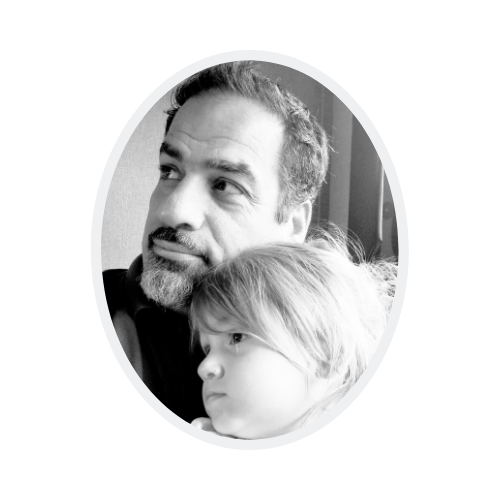 ---
Mitchell G. David
Mitchell is a 5 star rated sales agent that specialzes in Beach Real Estate in MD & DE. His no-BS approach has served him well and gained him outstanding client reviews and client successes. Check them out for Yourself!