Maryland's Higher Education
Posted by Mitchell David on Tuesday, December 20, 2022 at 11:31 AM
By Mitchell David / December 20, 2022
Comment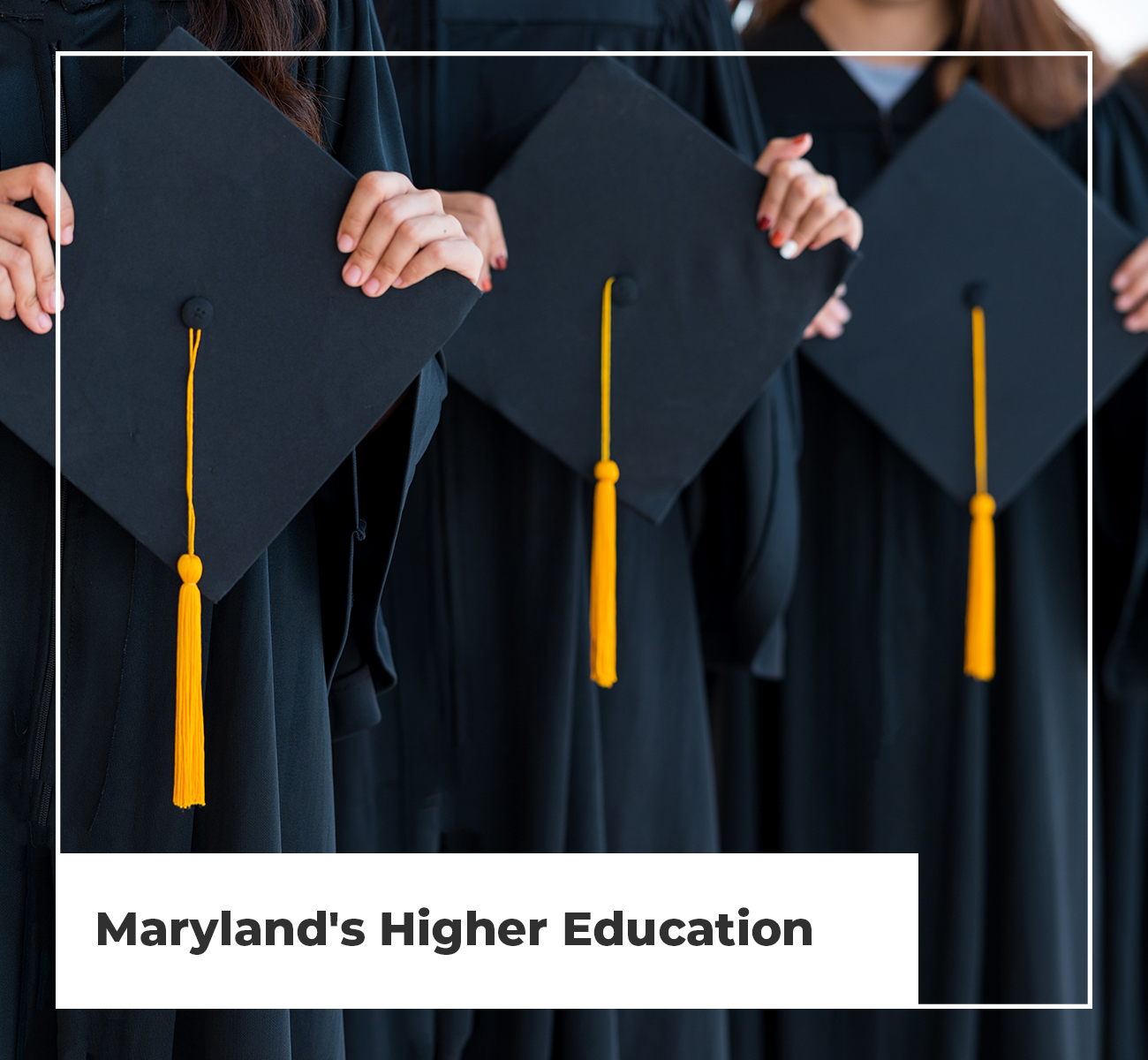 From small, private institutions to large universities, there are several higher learning opportunities that attract tens of thousands of students to Maryland each year. Beyond high school, there are 57 accredited two- and four-year colleges and universities. And for Maryland residents, students can receive a top-tier education at affordable in-state tuition prices. These universities also play a large role in Maryland's economy, producing millions of dollars in revenue and thousands of jobs. Be sure to check out some of these popular Maryland universities.
Bowie State University: Bowie State University is Maryland's oldest historically black college. Located in Bowie, Maryland, Bowie State features more than 6,000 students and 60 undergraduate and graduate programs with an emphasis on science, technology, cybersecurity, teacher education, business and nursing. The college is also within close proximity to Washington, D.C., Baltimore and Annapolis.
Coppin State University: Located in Baltimore, Coppin State University is a historically black institution founded in 1900. The college offers an array of academic disciplines, including the arts, science, technology, teacher education, business, and social and behavioral sciences. With 61 academic programs - bachelor's and master's degrees, certificate programs and a doctorate program - courses are offered both online and in person, during the day, evening and on weekends.
Frostburg State University: Frostburg State University, a College of Distinction and military-friendly school, features a diverse student population with opportunities for internships, research and study abroad programs. The college also features more than 100 innovative programs.
Johns Hopkins University: With an emphasis on research, Johns Hopkins University has become one of the nation's leading institutions for federal research and development. The university also has more than 400 programs ranging from arts and music to international students and from engineering to health professions.
Salisbury University: With 6,600 undergraduate students and nearly 900 graduate students, Salisbury University offers a warm and welcoming environment close to Maryland's only beach community. The college is also known for its affordable cost, return on investment and endless opportunities.
The University of Maryland, Baltimore County: The University of Maryland, Baltimore County, a leading research university, features nearly 14,000 students and hundreds of degree programs. The institution is ranked No. 6 in the nation in innovation and undergraduate teaching, according to U.S. News & World Report. It is also recognized as one of the top 100 U.S. universities in federal research funding.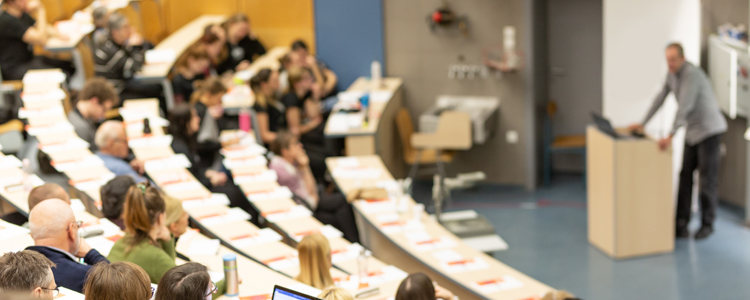 The University of Maryland: As the flagship institution for the University System of Maryland, the University of Maryland has more than 40,000 students (representing every state and 116 countries), 10,000 faculty and staff and 300 academic programs. The university is named a best-value school and a top 20 public research institution by U.S. News and World Report. The University of Maryland, located in College Park, is also situated inside the Washington, D.C., beltway, bringing with it strategic partnerships with national institutions and federal agencies.
The University of Maryland Eastern Shore: The University of Maryland is a historically black, land-grant institution founded in 1886. With 37 disciplines and a strong cybersecurity and pharmaceutical sciences programs, the institution is focused on developing programs that fill workforce needs, particularly in health professions. The university system reports 60% of the degrees awarded at UMES are in high-demand STEM fields.
Towson University: As one of the nation's top public universities, Towson University attracts tens of thousands of students each year. The college, known for its academics and research, is Maryland's fastest growing university and has more than 100 degree programs in liberal arts, sciences and applied professional fields.Towson University is also one of only a handful of academic institutions nationwide where graduation rates and retention rates are the same for all students, according to the University System of Maryland.
University of Baltimore: Located in Baltimore's Mount Vernon cultural district, the University of Baltimore features the Schaefer Center for Public Policy, the Sayra and Neil Meyerhoff Center for Families, Children and the Courts, and the Center for Entrepreneurship and Innovation, to name a few. The college also has four schools - the Merrick School of Business, the Yale Gordon College of Arts and Sciences, the College of Public Affairs and the School of Law.
Wor-Wic Community College: Wor-Wic Community College was formed in 1975 to meet the needs of residents in Worcester and Wicomico counties. And by 1994, a new campus was formed on the outskirts of Salisbury, Maryland. Today, the community college features several academic programs, including emergency medical services, nursing, hotel-motel-restaurant management and radiology.