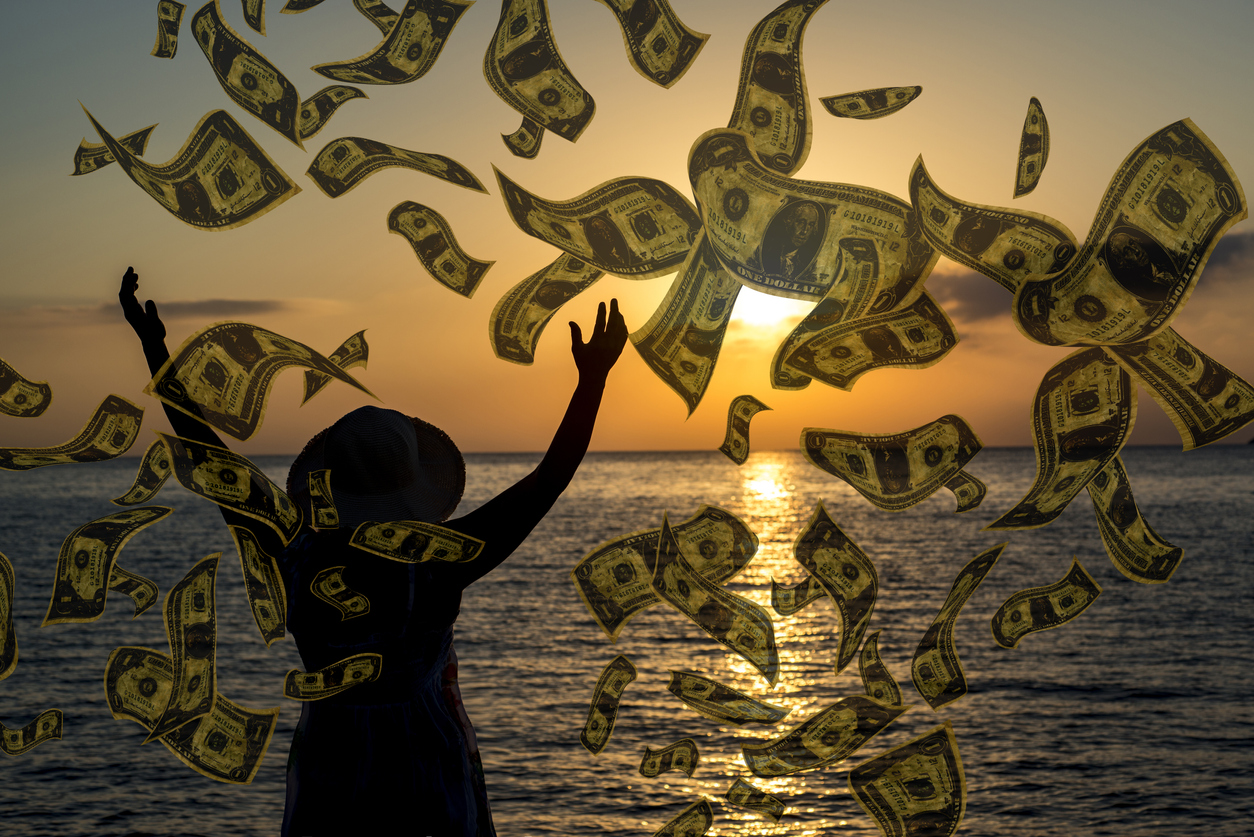 How much money will be withheld when I sell my house in Maryland?
That is a question every MD Nonresident property owner should ask themselves prior to selling. Why? It's the Law and there's no way around it.
Almost 16 years ago, October 1, 2003, Section 10-912 was passed by the general assembly and placed into effect. Section 10-912 addressed the sale or transfers of real property and associated tangible property in Maryland by nonresidents AND nonresident entities. This law is still as relevant today as it was when it was passed in 2003.

The withholding of monies is for potential taxes that may be due from the sale of your property. The collection of the...