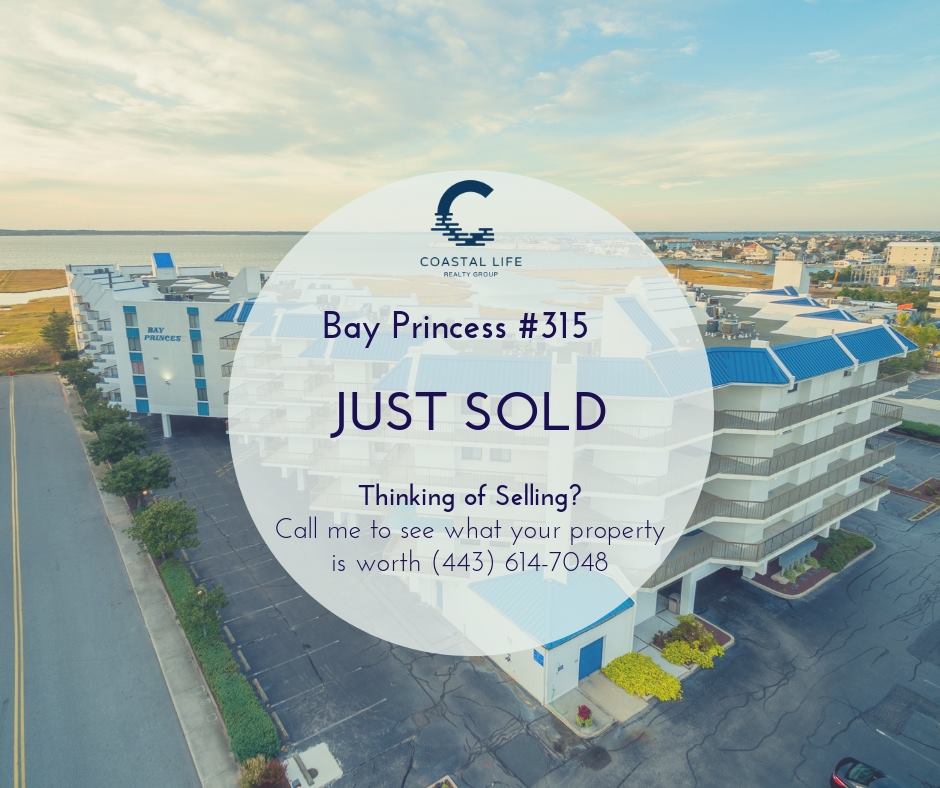 I was once told by a past client in a listing interview, "every property deserves a new owner." He told me this while I was looking around and commenting on the original condition of the oceanfront condo. Incredible view and a solid property, but the decor and upgrades never made it out of the 70's.
This isn't an earth-shattering quote that will save lives, but it is important to remember when listing a home for sale. Be honest with what you are selling and realistic in your expectations.
The rest of the story… We overpriced the condo and it never found its new owner....