Ocean City Maryland by Air, Land and Sea
Posted by Mitchell David on Wednesday, January 12, 2022 at 9:40 AM
By Mitchell David / January 12, 2022
Comment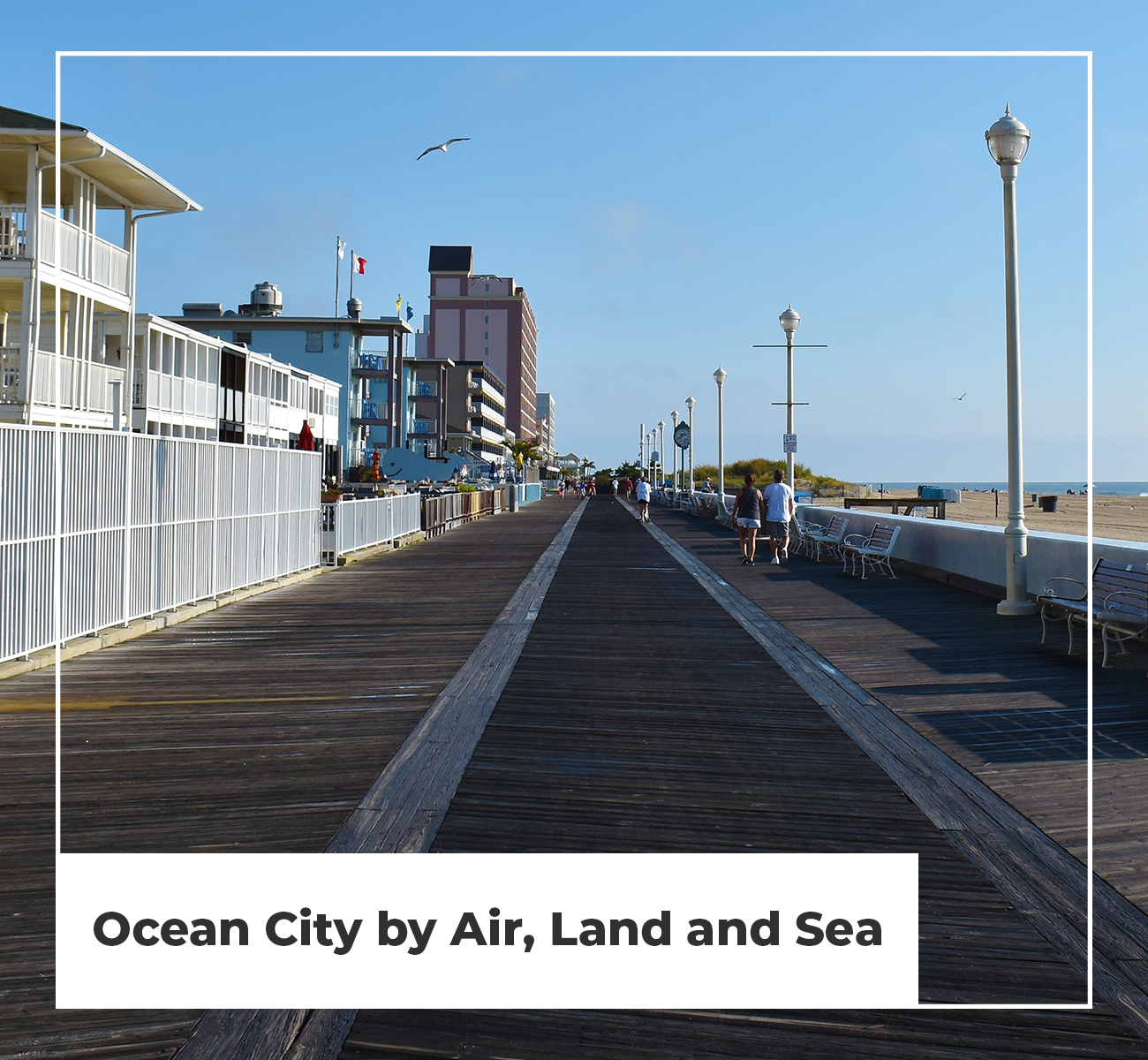 Whether you are looking to get from point A to point B, or simply seeking a pleasure cruise around the resort, there are plenty of ways to traverse Ocean City by air, land and sea. Be sure to take in the sights of Ocean City using some of these popular transportation options:
OCEAN CITY, MD BY AIR

Ocean City Municipal Airport: Located just two miles from the Town of Ocean City, the Ocean City Municipal Airport serves not only the resort, but surrounding areas as well. In addition to its corporate-sized, five-unit hangar, the airport is home to aerial photography, skydiving, sightseeing tours, and even a full-service flight school. Flying into Ocean City? Check out the nearby Eagle's Landing Golf Course, or the local seafood restaurant scene.

OC Parasail: OC Parasail has been family owned and operated since 1984. And with more than 400,000 flights, it's one of Ocean City's most experienced parasailing businesses. Heights range from 400 feet to 600 feet, and parasail passengers can find some of the best views of Ocean City's coastline.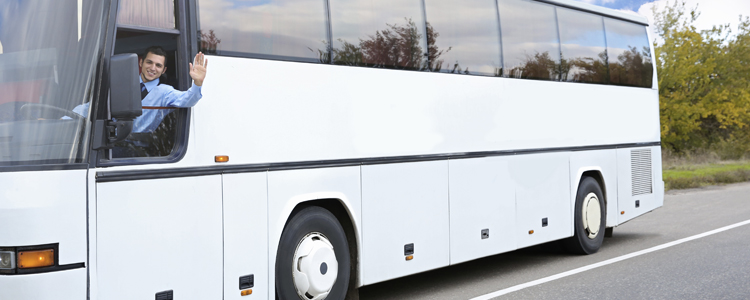 OCEAN CITY, MD BY LAND
Ocean City Park and Ride: The Ocean City Park and Ride is one of the best options for free, plentiful parking and timely shuttle service. Located just outside the resort, the park and ride service provides a shuttle to and from the South Division Street Transit Center. Not only does the property offer easy access in and out of Ocean City, but it also features scenic views of the bay and wetlands and plenty of space to ride a bike. The park and ride is operational May through October.
Ocean City Boardwalk Tram: The Ocean City Boardwalk Tram is one of the resort's most iconic services. Starting at the Inlet, the trams traverse the entirety of the Boardwalk and will stop at most any stop along the promenade. Fare totals $4 per person, per boarding, one way, sold at either the north- or south-end ticket booths and on any tram. But the best part is inarguably the views, with ocean sights and sounds at every stop and turn.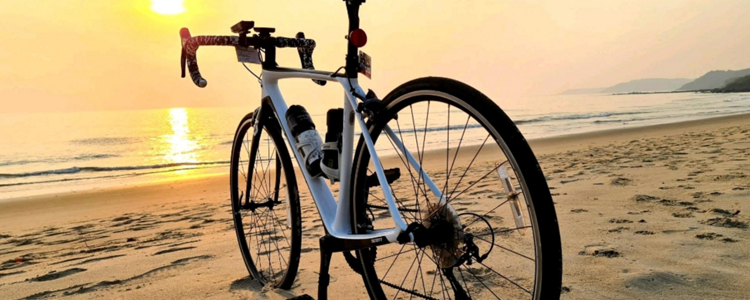 Dandy Don's Bike Rentals: Family owned and operated since 1996, Dandy Don's Bike Rentals is located at 12th Street and the Boardwalk. In addition to its beach cruisers, surreys and banana bikes, Dandy Don's also offers Ocean City's only "boardwalk cars," complete with AM/FM radios and CD players.
Bike World: In 1978, Allen Sklar opened Bike World in Ocean City. Since that time, the shop has expanded to include four locations along the Boardwalk. Today, Bike World is owned and operated by Barbie and John Barrett, along with their two children Taylor and James. In addition to aluminum bikes and Italian surreys, the shop also rents three-wheel "fun cycles," BMX bikes and more.

Pedego Electric Bikes: While fairly new to the town, Pedego Electric Bikes has only grown in popularity. Opened in 2020, the locally owned business is a great stop for all things electric bikes. With several models, there's something for everyone. Please note: the use of electric bikes is prohibited on the Boardwalk.
Cycle City: Cycle City is a full-service bicycle shop that sells Fuji, 3G and phat cycle bikes. Not committed to a purchase? The business also rents scoot coupes, single and double scooters and more.
OCEAN CITY, MD BY SEA

Sail Alyosha: A sailing trip around the world has turned into a charter business for one catamaran owner. In 2019, Sail Alyosha opened for business in Ocean City after owner Stephen Butz completed his personal goal of circumnavigating the world in his 50-foot catamaran, the Alyosha. Today, the catamaran offers several trips a day throughout the season, including sailing and private charters, sunset cruises and more.

OC Bay Hopper: Based in the canal at 117th Street, the OC Bay Hopper is Ocean City's first water taxi service. Throughout the season, OC Bay Hopper provides shuttle services, connecting several Ocean City and West Ocean City businesses, including Seacrets, de Lazy Lizard, Angler Restaurant and Sunset Grille, to name a few. The business also offers group and private charters and cruising experiences for families, nature lovers and couples.

Sea Rocket: If you are looking for a slow-paced sunset cruise, then the Sea Rocket is not for you. Race through the waters off Ocean City as the red, white and blue speedboat takes you for the trip of a lifetime. In addition to music and entertainment, Sea Rocket passengers can experience dolphin sightings and educational information on wildlife and marine life.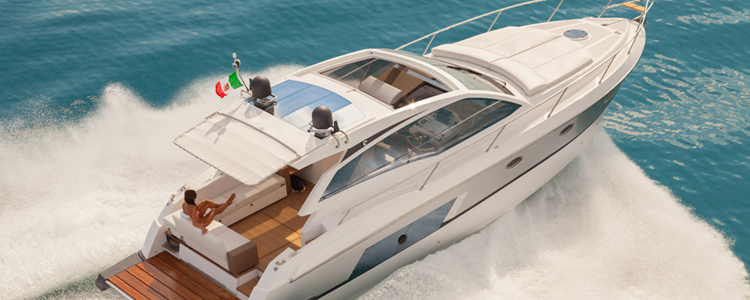 Bayside Boat Rentals: Located on 53rd Street, behind Chauncey's Surf Shop, Bayside Boat Rentals is a family owned and operated business serving residents and visitors alike since 1999. Since its inception, owners Chad and Jackie Cutlip and their family have been busy building the boat rental company season after season. Today, the company prides itself on offering the newest and best equipment, including jet skis, pontoon boats, and even fishing poles and crab lines.

Under the Bridge Watersports: If you are seeking boat and Jet Ski rentals closer to Assateague Island, look no further than Under the Bridge Watersports, located under the Route 50 Bridge. Simply rent a SeaDoo or pontoon and spend the day on the water, exploring sand bars and taking in the sights of the barrier island.

Odyssea Watersports: Odyssea Watersports got its start more than 20 years ago when the Croker family decided to create a family-friendly business in Ocean City. Since that time, the company has grown to include two locations with 26 employees and 37 Jet Skis. In addition to its boat and Jet Ski rentals, Odyssea Watersports offers paddleboarding, kayaking and nighttime paddleboard glow tours.

Bahia Marina: Located on 22nd Street bayside, Bahia Marina offers not only charter boats, but skiffs, skimmers, paddleboards and even tiki cruises, where patrons can enjoy a drink on the bay.
Looking for Oceanfront Condos in Ocean City, MD? How about an affordable Bayside Interior Condo? You've come to the best website for searching Ocean City, MD Real Estate. Now it's time to choose the right Realtor to meet your needs. Let me put my knowledge and experience to work for you.