Ocean City MD Condo Fee
Posted by Mitchell David on Tuesday, October 23, 2018 at 5:43 PM
By Mitchell David / October 23, 2018
Comment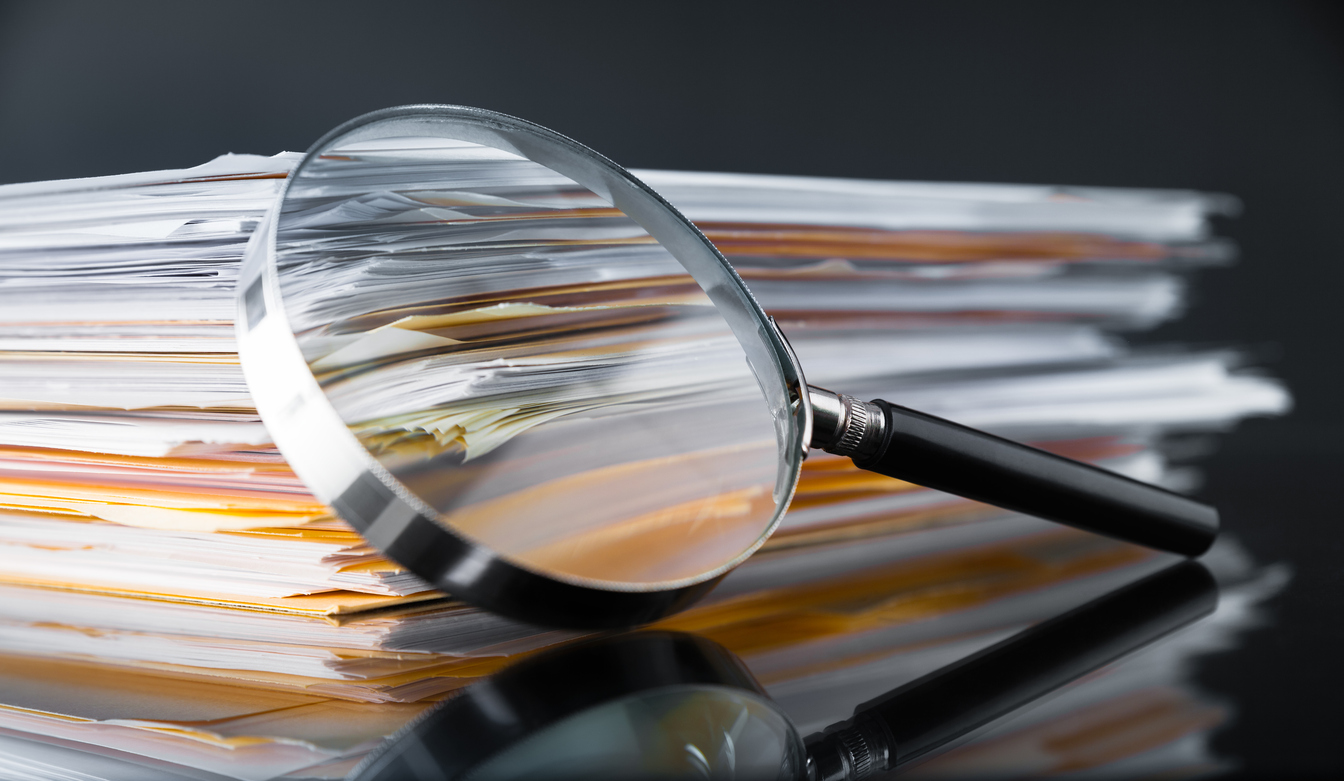 Condominium Fees
Most of the Real Estate sold in Ocean City, MD is part of a Condominium Association. An Association is made of all the owners in the building and governed by the By-Laws and Declarations. The members of the Association vote on a Board of Directors; the Board of Directors are tasked to run the building as detailed in the By-Laws and Declarations. Associations can either manage the building, Self-Managed, or hire a third party, Management Company, to oversee the day to day operations. Part of the duties of the Board of Directors is to establish a Condo Fee that Covers the costs to run the building.
I regularly get asked what the Condo Fee for a specific property is and what does it cover. Very important questions to ask when considering a property to purchase and for comparison of similar properties. The Condo Fee is a set amount and typically has a straight forward answer, but "What it covers" isn't always as straight forward. There are a few common items typically covered by all Condo Fees in Ocean City, MD and I'll list them below.
Master Insurance Policy: MD Condominium Act
(1) Property insurance on the common elements and units, exclusive of improvements and betterments installed in units by unit owners other than the developer, insuring against those risks of direct physical loss commonly insured against, in amounts determined by the council of unit owners but not less than any amounts specified in the declaration or bylaws; and
(2) Comprehensive general liability insurance, including medical payments insurance, in an amount determined by the council of unit owners, but not less than any amount specified in the declaration or bylaws, covering occurrences commonly insured against for death, bodily injury, and property damage arising out of or in connection with the use, ownership, or maintenance of the common elements.
Flood Insurance:
Many of the Buildings located in Ocean City, MD are in a flood zone and are required to carry additional coverage for potential claims.
Water Usage:
The daily use of water for all activities in the unit.
Trash:
Municipal trash pick-up.
Common Area Maintenance:
The condominium building (not the actual unit itself), as well as the grounds, carports and/or parking spaces or lots, elevators, fitness center, hallways, roof, stairways, swimming pools, utility lines/components that service the common areas
Reserve Fund:
Monies collected from the condo fees that is placed in a specific account. Typically, it can only be used for replacement and non-routine repairs of common elements and assets of the condo.
As an experienced Ocean City, MD Realtor, I understand the importance of the Condominium Fee and what it covers. If you have additional questions or prefer to discuss this in more detail feel free to contact me anytime at 443-614-7048