6 Reasons To Buy a Condo in Delaware Beaches
Posted by Mitchell David on Wednesday, November 16, 2022 at 9:25:09 AM
By Mitchell David / November 16, 2022
Comment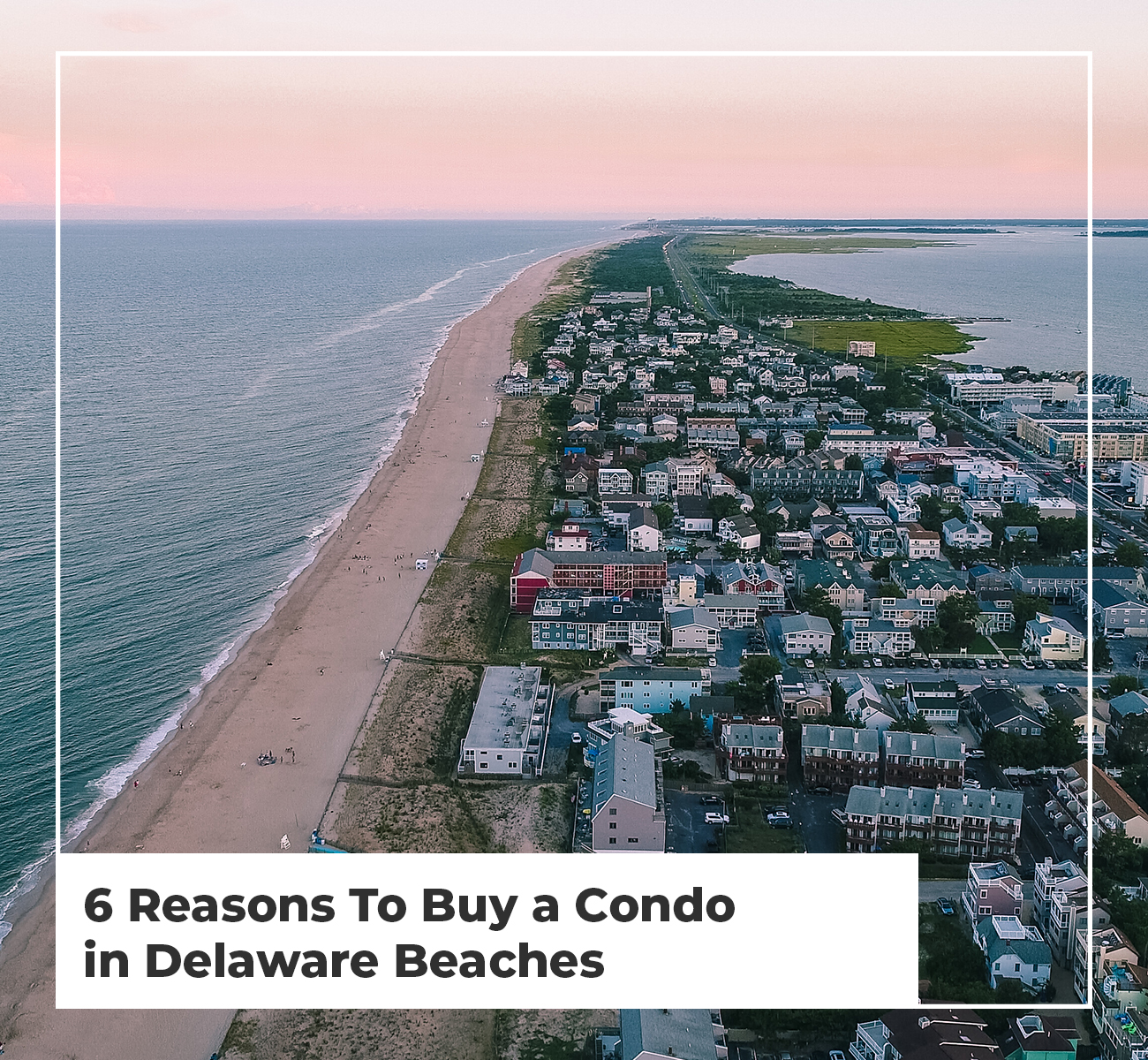 Delaware is one of the smallest states in the union, but it's rich in beauty, which makes it a very popular place to live and visit.
At 96 miles from top to bottom and between 9 and 35 miles from east to west, you are never far from the coast. The 381 miles of coastline are popular tourist and residential destinations. Much of that coastline is on Delaware Bay, but the southern end of the state borders the Atlantic Ocean.
As if waking up and looking at the vast blue waters wasn't enough, buying one of the condos for sale in Delaware Beaches gives you the best of the sand and surf while being close to transportation, fine dining, entertainment, golf courses, shopping, and more.
Advantages of purchasing a condo in Delaware Beaches
The cost compared to a single-family beachfront home.
Delaware is filled with large and small single-family homes on or near the beach. Single-family homes might include private docks and beaches right outside your front door, a grassy lawn, and greater privacy.
Condos are generally less pricey as they do not have land and probably have fewer square feet.
Even with miles of land, not everyone can have private beachfront property – there's just not enough useable land left. Condos raise the elevation and allow many more residents to enjoy coastal properties. A condo complex could be multiple stories high, offering fantastic views out onto the seas. On the upper floors, you can soak in sunrises or sunsets. A quick elevator ride downstairs, and you are out on the beach or headed into the heart of the town.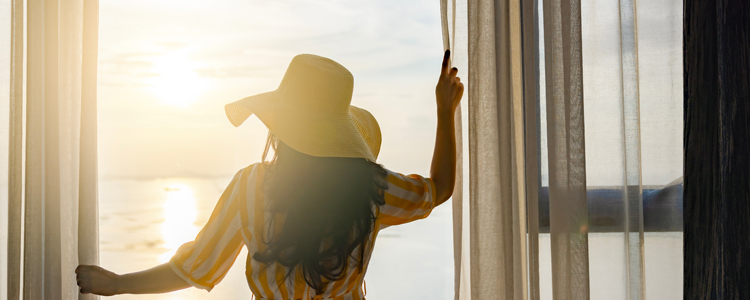 Condos require less maintenance
Purchasing a condo near the beach is perfect for weekend or summer getaways. Condos are often more secure with full-time staff and security cameras for times when you are away. Plus, you'll have plenty of neighbors to watch for situations out of the ordinary.
Instead of worrying about fixing the roof or cleaning up a yard, condo owners can spend more time on recreational activities.
The Communities
The best reasons for buying a condo in Delaware Beaches are the neighborhoods. Choosing a beach neighborhood is an individual decision. There are many unique communities up and down the Delaware coast. Here are a few to get you started on your search:
Delaware Beach Condos
Given the beauty of the area and its proximity to major population centers, purchasing a condo near one of Delaware's beaches is a prudent investment decision. People have been coming to the beach for ages, so there is history, tradition, community, and adventure. If you've considered a more permanent beach house option, check out condos for sale in Delaware Beaches.
Beach Life Premier Team represents Maryland and Delaware's finest properties with exceptional skill using the most innovative technologies currently available. They offer ultimate privacy and security, speed, and efficiency. Their real estate experience has given them a clear understanding of the mindset of home buyers and sellers and a thorough understanding of the regional marketplace.