5 Reasons Caine Woods, Ocean City Is a Great Place to Live in 2021
Posted by Mitchell David on Tuesday, July 6, 2021 at 11:26 AM
By Mitchell David / July 6, 2021
Comment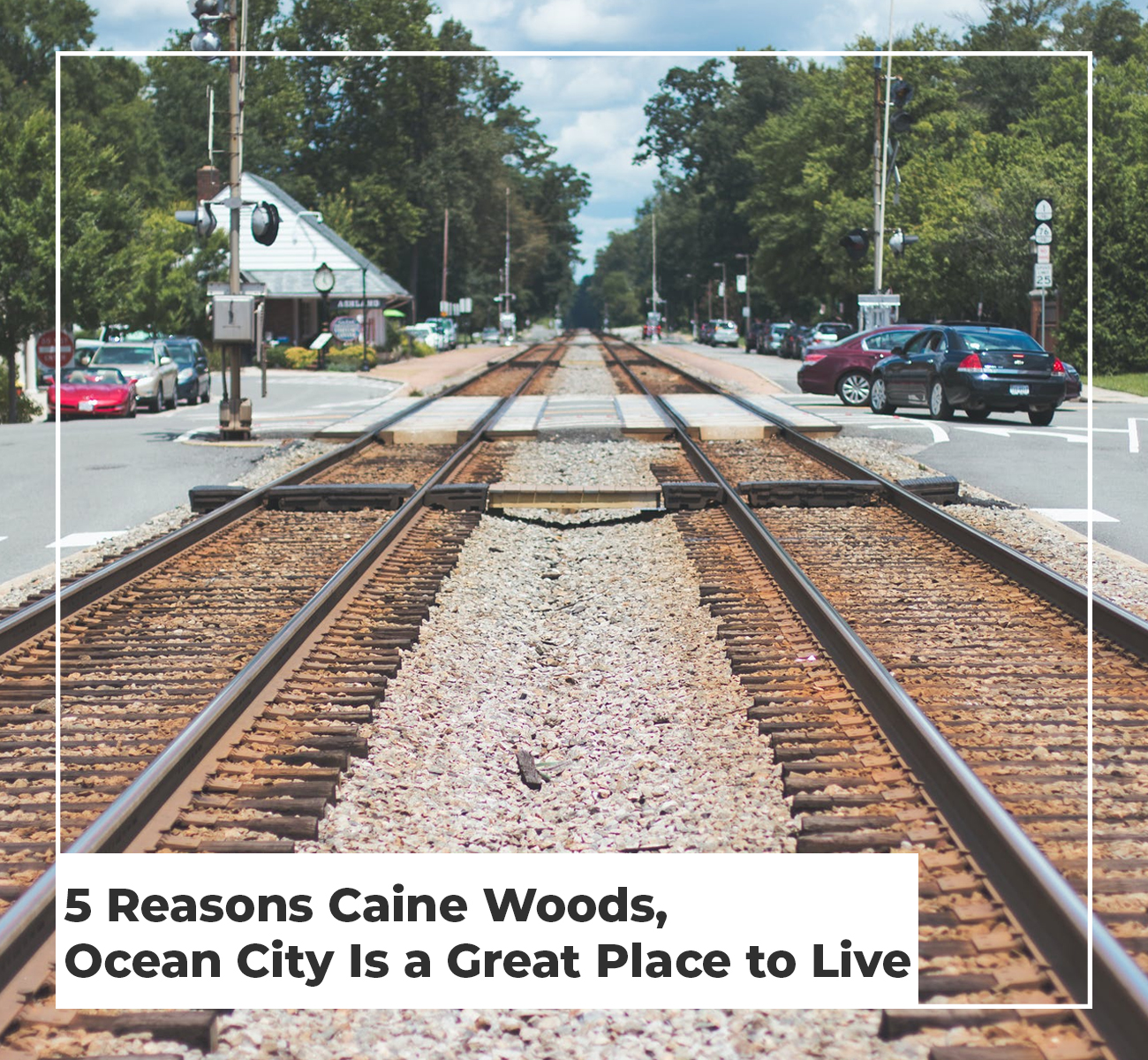 Caine Woods is a neighborhood located in Ocean City, MD. More specifically; the Westside of Coastal Highway (Bayside) from 136th Street North to the Maryland/Delaware state line. The community has a wonderful mixture of Single Family Homes, Townhomes, and Condos. There's also a voluntary Home Owner's Association for Caine Woods. Membership is open to residents and non-residents, owners and renters.
Caine Woods is a great place to live. There are so many things that make Caine Woods such a fantastic community, and we want you to know about them!
Here are the top 5 reasons why people love living in Caine Woods, Ocean City:
Reason 1: Excellent Real Estate Opportunities
Caine Woods is a fantastic neighborhood located in the popular resort town of Ocean City, Maryland which makes it an excellent place for real estate opportunities. Property values range from the low 100's to over a million, depending on location to the water and size.
There are various opportunities for people with different budgets in Caine Woods. Whether you are a first time buyer or looking for the perfect beach home, residents can still find a home in this neighborhood due to the mixture of housing types.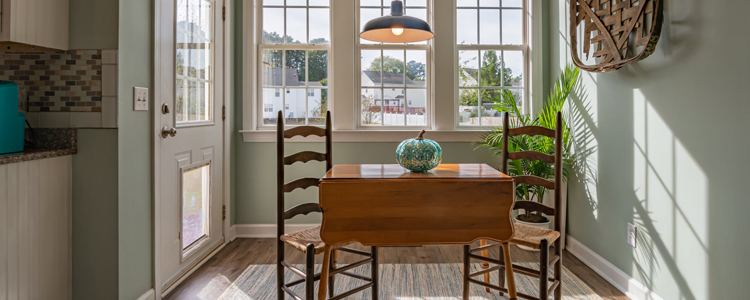 It is easy to commute from Caine Woods to many popular attractions around Ocean City. For people who enjoy living close to nature, there are plenty of parks in Caine Woods.
Many benefits come with living in Caine Woods which include canal front properties, boat dockage, and prime access to both the bay and the ocean.
Reason 2: Top-Rated School System
Students residing in Caine Woods have the opportunity to attend a well-rated district that strives to provide top-quality education.
The district has been rated one of the top school systems in the area on numerous occasions for its innovative teaching techniques, excellent curriculum, quality of facilities, and highly qualified staff. The district also has many after-school programs that allow students to explore their interests or learn about new subjects.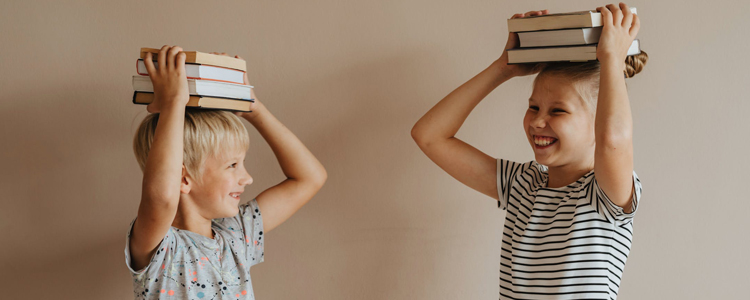 Listed below are some of the schools for students living in Caine Woods | Ocean City, Maryland:
Ocean City Elementary School (Pre-Kindergarten - Grade 4)
Berlin Intermediate School (Grade 5 - Grade 6)
Stephen Decatur Middle School (Grade 7 - Grade 8)
Stephen Decatur High School (Grade 9 - Grade 12)
Regardless of school, your child will have access to excellent education opportunities with the public and private schools in Worcester County. Along with the standard curriculum, students also can participate in several extracurricular activities like chess club, arts and crafts classes, or even gardening.
Parents will love the academic excellence offered by Worcester Public Schools for Caine Woods' residents, as well as their ongoing commitment to diversity and inclusion which is evident on all levels through programs such as dual-language immersion, Title I services for students with disabilities, and magnet programs.
Reason 3: Outdoor Recreation
The community is ideally located near many scenic parks, including North Surf Park, Fiesta Park, and of course Ocean City's stunning beaches and boardwalk.
There are many places for outdoor recreation in Ocean City that you will be close to when living at Caine Woods. Attractions include Viking golf and go-carts where you can spend an afternoon with friends and family on the water slides, boardwalk, go-karts, or mini-golf!
Another great place for an afternoon trip is the Fenwick Island Lighthouse which houses a small museum and gift shop. Built in 1858, the lighthouse ran until 1979 when it was turned off after being decommissioned. A public movement to save the lighthouse started and it was restored in 1997 to the beautiful feature it is now.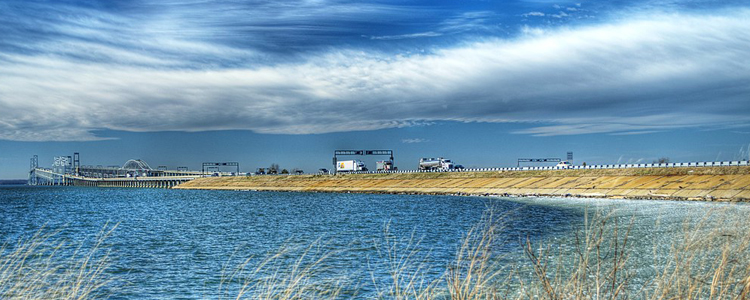 Reason 4: Restaurant Options Galore
Residents in Caine Woods are able to access an eclectic and exciting restaurant and dining scene. If you're looking for something more casual, there are plenty of spots in the town that have a more relaxed, laid-back feel. For those seeking something fancier, there are some upscale eateries as well. The quality of the food is not sacrificed for price; the best spots offer both excellent value and excellent cuisine. In addition to great food, the area is home to some popular bars and nightclubs that you can visit with your friends or significant other after dinner.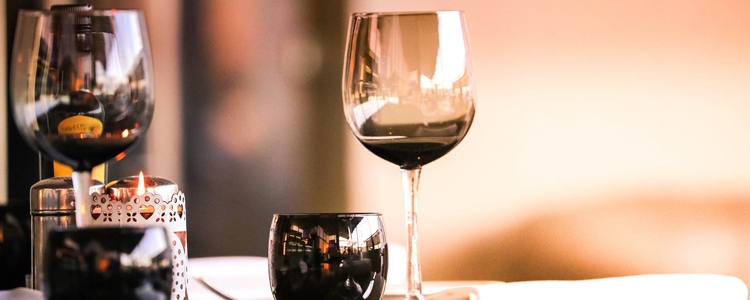 Some of the most popular restaurant options include:
✓ Harpoon Hanna's:
Harpoon Hanna's is the perfect place to take the family for a nice night out or a visiting friend that wants to try out some local fare. Serving brunch, lunch, and dinner, the restaurant is known locally for its amazing view and fresh seafood.
For lunch, order yourself the Hanna's Hickory Burger (topped with onions, bbq sauce, bacon, and cheddar cheese) and if you're stopping by for dinner, try The Big Tuna (yellowfin tuna lightly blackened and stuffed with their famous Maryland jumbo lump crab imperial) for a great seafood experience.
✓ Tequila Mockingbird:
If you're looking for authentic Mexican food, look no further than Tequila Mockingbird. This tequila bar serves up the best drinks with over 280 tequila options and 26 Mescals available. Locals rave about the great salsa and yummy margaritas.
If You're hungry, grab one of your favorite Mexican foods like their Mockingbird nachos (Tortilla chips layered with shredded cheese, lettuce, jalapeños, black olives, homemade salsa, and your choice of grilled chicken, ground beef, chili, refried beans, chorizo sausage, pork or braised short rib) or one of their 8 (yes, 8!) Quesadilla options.
✓ OC Uptown Eats:
Locals know OC Uptown Eats by their amazing ribeye cheesesteak along with their fresh Maryland blue crab. The restaurant has outdoor seating available so you can take a load off while you enjoy a local favorite.
They have an extensive menu that includes wraps, salads, and seafood platters like the Mermaid Platter (fried flounder topped with their famous crab cake (Broiled/Fried) Served with french fries, homemade coleslaw and a pickle) so you'll find something everyone enjoys.
Reason 5: A Wonderful Community
The area of Caine Woods exists between the Delaware/Maryland border and 136th street. This residential area has its own Caine Woods Community Association that makes sure to keep the area safe, beautiful and keep it a tight-knit community. They put on events all the time to bring the neighborhood together and allow the locals to get to know each other better which gives the residents a sense of living in a small town where everybody knows each one another.
✓ The Caine Woods Summer Picnic:
The Caine Woods Summer Picnic is held every June in Fiesta Park for residents of the area. Attendees gather around the picnic tables under the pavilion and eat some delicious food together while enjoying each other's company. New members are welcome and you might even see the local police stop by for a bite.
✓ Yoga in the park:
Community yoga is great for your body and a fantastic way to meet new people. Sunday mornings at 8 am, meet up with the local yogi's on the various beaches. Check the Caine Woods Community Associations social media pages for specific locations weekly. There's no charge for this class but donations are always welcome.
✓ The Caine Woods Christmas House
Despite the name, the house runs all year round with various themed light shows for the neighbors. The house has its own Facebook page that shows off its impressive displays that change every season including extra spectacular scenes for Halloween, and Christmas. It's a bright spot in the community for everyone to look forward to plus the house has even been featured on local news programs.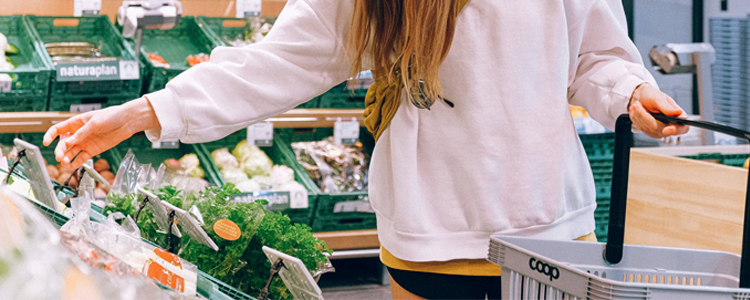 Caine Woods is a friendly and idyllic neighborhood which provides prospective homebuyers more than just an amazing location. The community is set near some of Ocean City's most exciting amenities, restaurants and beaches. Within the neighborhood, one will find a friendly and welcoming atmosphere!
Looking for Oceanfront Condos in Ocean City, MD? How about an affordable Bayside Interior Condo? You've come to the best website for searching Ocean City, MD Real Estate. Now it's time to choose the right Realtor to meet your needs. Let me put my knowledge and experience to work for you.
View All Homes For Sale in Caine Woods