Rental License Information | Ocean City, MD
Posted by Mitchell David on Tuesday, December 11, 2018 at 12:36 PM
By Mitchell David / December 11, 2018
Comment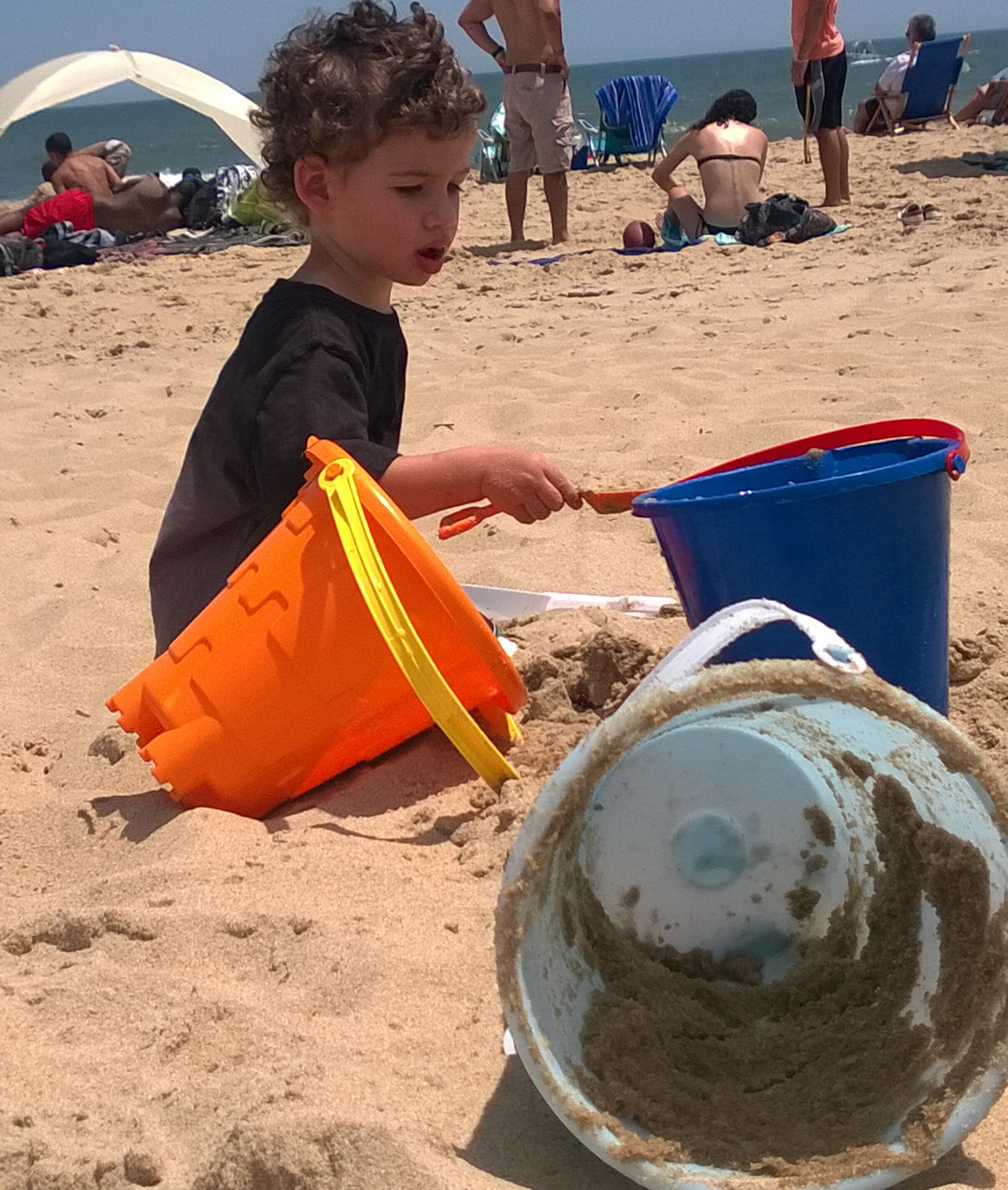 Rental License Information - Ocean City, MD
If I buy a condo in Ocean City, MD and want to rent it out, do I need a rental license?
The quick answer is Yes. However, not properly registering your property can lead to fines. All rental units in Ocean City, MD are required to be registered with the Town. You should also familiarize yourself with the R1-Rental Map.
We as REALTORS give out so much information, I believe half of it is missed. If I had a choice to listen to me talk or soak up the view of an oceanfront condo, I'd choose the latter. Without the background noise, here's what you need to know….
What is a Rental Unit? The definition of a Rental Housing Unit according to ARTICLE V. - RENTAL HOUSING Sec. 14-171. - Definitions. Any space in any building which, for a consideration, is made available by any person to another person for dwelling purposes.
If the definition describes your property, then your unit would need to be registered with the Town. You can either go to the Town of Ocean City's website or use the following information to obtain a Rental License Application: Town of Ocean City Licensing Department P.O. Box 5000, Ocean City, Maryland 21843-5000 or call (410) 289-8833.
The application has two fees associated with it and is valid for one (1) year. The License year is May 1st- April 30th the following year. Licenses issued between December 1 and May 1 will be issued on a half-year basis expiring April 30 at one-half the annual license fee.
$116.00 License fee

$25.00 Noise permit
Additional items to consider, if you decide to manage your own property, are the collection of the Sales Tax for the State of Maryland and the Room Tax for Worcester County, MD.
Sales Tax- "Under the Maryland sales and use tax law, each rental or lease payment is treated as a sale and is subject to the 6% (percent) tax rate."

Room Tax- "Rental of hotel or motel rooms, apartments, rooms, condominiums, cottages, mobile homes, or any other sleeping accommodation is subject to the Worcester County 4.5% (percent) Room Tax. Room Tax is not applicable if the property is rented to the same individual for longer than four months and one day. If you plan to utilize your property for rentals, an Application for Room Tax must be filed, and Room Tax Reports must be submitted with payment each month. If you are handling the rental yourself and are not using a real estate agent, please call the Treasurer's Office for an Application for Room Tax. Room Tax Reports for rentals handled by a real estate agent or rental agency are submitted by the agent or agency."
The fees and %'s (percentages) quoted are current at the time of this article but are subject to change. Check Local and State websites for updated information.
As an experienced Ocean City, MD Realtor, I understand the importance of keeping up-to-date on Town rules. If you have additional questions or prefer to discuss this in more detail feel free to contact me at 443-614-7048.
Mitchell G. David