Vacation in Ocean City MD
Posted by Mitchell David on Thursday, May 17, 2018 at 1:54 PM
By Mitchell David / May 17, 2018
Comment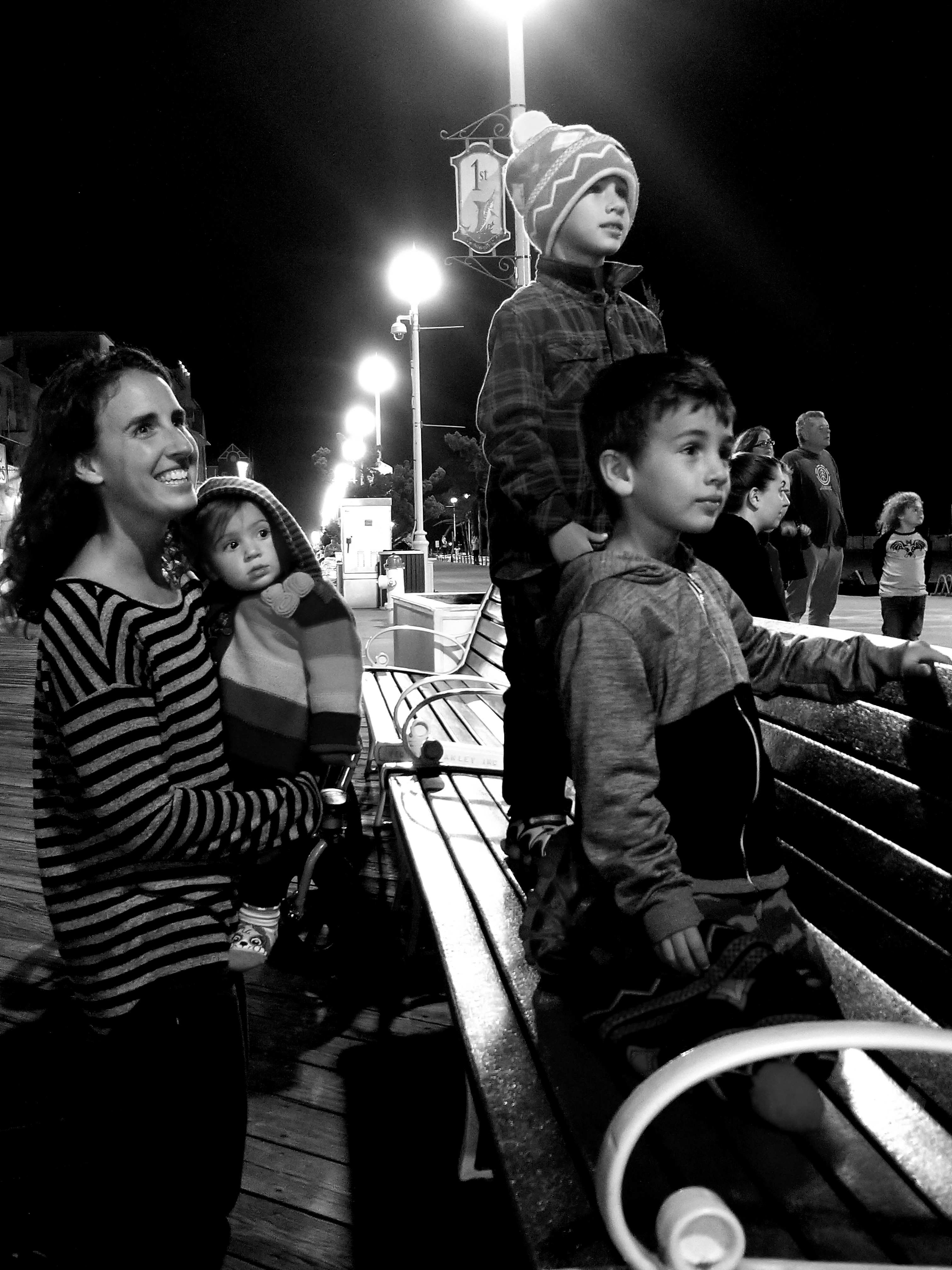 Free Fun In Ocean City, MD
I can still hear the words from my father, "If you're bored, you're boring!" I'll even admit that I may be guilty of using this one liner with my own kids now and again. Living in Ocean City has spoiled my children with countless opportunities to play, explore, and live everyday like it's a vacation!
Ocean City is so jam packed with fun that I thought breaking it down into three categories would be easiest!
Explore – I can't wait to share with you the many opportunities for children to explore our beautiful beaches and bays … some with wild horses just steps away!!!
Let's start off with every parent's favorite words to hear… FREE FAMILY EVENTS!!! These events are so amazing, you won't believe they are free! Ocean City has truly outdone themselves!
Starting June 6th to August 29th there will be FREE family movies on the beach!!! Movies begin at 8:30 pm with multiple chances a week to catch a showing. Monday and Fridays will take place on 27th street and Wednesdays on 117th street. Bring out the family, grab your beach chairs or blankets, and it never hurts to have a movie snack!!! A few of our family favorites that will be playing are Despicable Me 3, The Incredibles, and Coco! Full list of movies with dates and locations are available on ococean.com!
Head to Northside Park, 127th street, every Sunday night for Sundaes in the Park! There are live concerts, free activities for the kids, and fireworks ending the evening at 9pm! Sundaes are for sale during this event, however the event is free! Bring your chairs, your picnic basket, and enjoy the evening! Keep in mind that this is a rain or shine event that can be moved indoors … don't let the rain drops change your plans!
See what you family is made of every Tuesday, starting June 26th to August 14th located on 27th street. Nothing like a little family friendly competition on the beach! Competitions include sand castle contests, tug-of-war, relays and more!!! Don't be late… 6:30pm to 8:30pm!
Every Monday and Tuesday at 10:30pm from July 9th to August 28th there are free fireworks on the beach! Shooting off on North Division Street, these fireworks will be able to be viewed from the boardwalk! Our family has always enjoyed watching the show from the benches of 3rd street. You can easily see the fireworks, hear the bangs, but beat a little bit of the crowd! Enjoy some after dinner desserts on the boards, grab a bench to sit on or bring your own chair, and enjoy the show! I still remember the faces of my littles the first time we took them to the fireworks show… priceless!
There is nothing like sharing some of our summer favorites and the great memories that come along with it! Summer season is fast approaching! Come enjoy the Beach Life in Ocean City, MD with us!