Why Should You Work With An Agent That Invests In Digital Marketing
Posted by Mitchell David on Wednesday, June 30, 2021 at 1:40 PM
By Mitchell David / June 30, 2021
Comment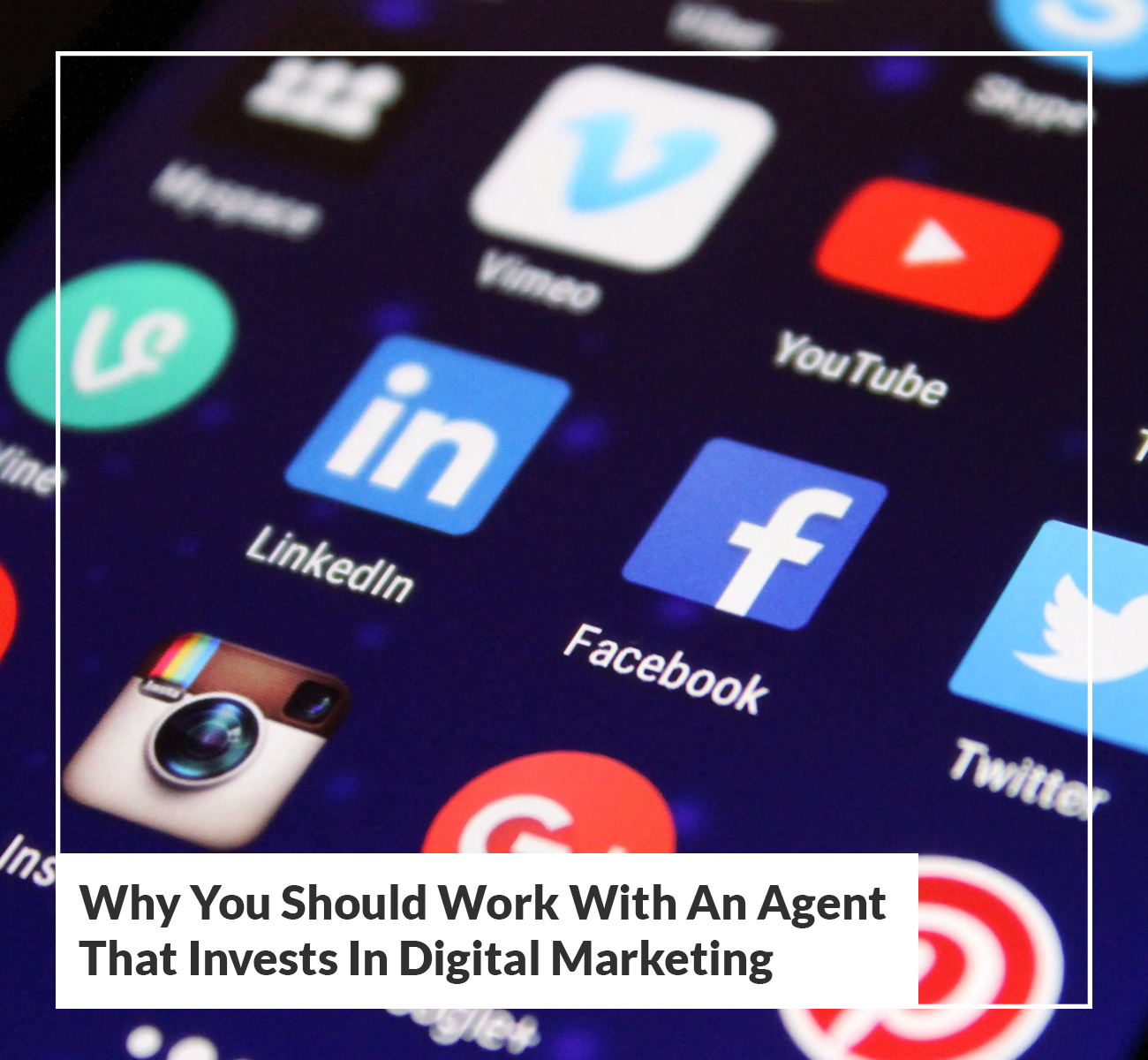 Digital marketing is the use of the internet, along with other modes of digital communication to promote a product or service to customers. It has become one of the most preferred marketing strategies out there since it's cost-effective, has a wide reach, and can reach consumers at any time.
Over the last few years, digital marketing has started to play a significant role in the real estate industry, as well. Hiring an agent that utilizes digital marketing can have several benefits. We've discussed how working with an agent who knows how to use technology can drastically improve your chances of finding success, while also reducing the effort you need to put in. Read on to find out!
They Likely Have A Large Database Of Potential Buyers
Real estate agents who invest their time and money in digital marketing usually have a wider range of clients and leads compared to agents who use conventional methods. This is because they can use the internet to find potential buyers.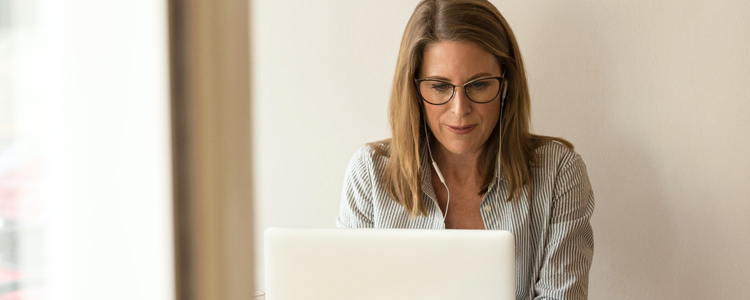 It's also likely that they have better access to deals that they can share with their clients. For instance, these agents are constantly on the lookout for off-market properties online or working with listing agents to obtain listings before they go public. More traditional methods, meanwhile, will require an agent to wait for a listing to go public and will have a much harder time finding and staying connected with listing agents.
They Bring Attention To Your Property
Working with real estate agents who invest in digital marketing, also brings the added benefit of them effectively increasing the exposure of your listing through Facebook or Google Ads. They know how to create SEO-optimized listings that often land on the first page of Google. This helps you reach more people, while also cutting out the massive costs that conventional advertising methods can bring.
Additionally, these agents can provide valuable insights on keyword performance and how potential customers engage with your brand and content – the more exposure your property gets to potential buyers in the digital world, the greater chance you'll have at finding someone who can make an offer.
They Can Help You Maximize Your ROI
A property listing is the first thing people look for while learning about your property. Having a polished property listing with high-quality photos, video tours, and optimized copywriting will maximize the perceived value of your property.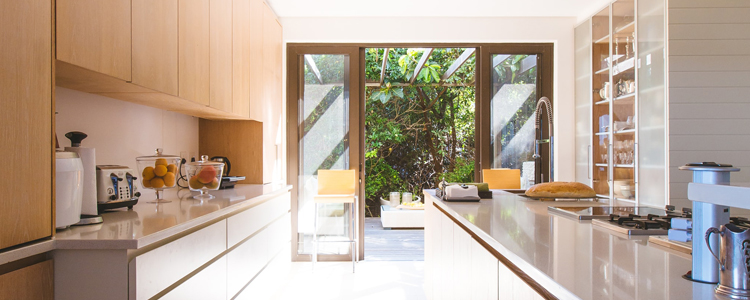 Agents who've specialized or are efficient at digital marketing can help you with this. If they don't do this in-house, they often collaborate with highly experienced agencies that specialize in optimizing conversions for an array of products/services. This will allow you to create an aesthetically pleasing listing that will be easy to navigate for potential buyers.
They Can Improve The Experience For Prospects
A real estate agent who has a good knowledge of digital marketing can help you grow your business by providing the best possible customer experience. For example, they may incorporate tools like a live chat allowing their team to quickly respond to inquiries. Moreover, they may incorporate automated social media posts and optimize the call-to-action on their website.
Having such an agent on your team will help you have a better understanding of your prospects' needs and how best to serve them.
They Will Help You Develop An Email Campaign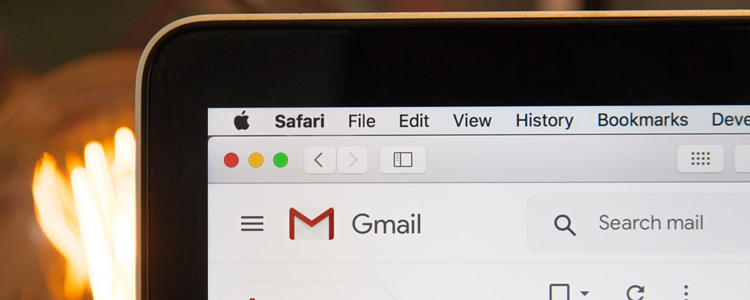 A relatively old-school, but still effective method of reaching out to clients is with email campaigns. Real estate agents with knowledge in digital marketing can help you create your email campaigns to promote your property to potential buyers. Effective real estate agents often have access to lists of individuals or organizations looking for investment properties – this typically includes an email address and a phone number. They know what works in terms of marketing, so they can create a sales funnel that is tailored just for you.
They Provide Measurable Results
The digital marketing landscape offers a wide range of methods, which can make calculating ROI relatively hard. However, agents who invest in digital marketing can help by determining the Key Performance Indicators (KPIs). They can provide insight into the performance of your marketing campaigns concerning your goals.
They will also identify the essential metrics to follow on different platforms to evaluate the effectiveness of a campaign. They can provide monthly or quarterly reports on your campaigns and a website audit that will assist you in making informed marketing decisions.
Things You Should Remember
If you are looking for an agent who invests in digital marketing, it is important to look at their background before hiring them. This is because one of the most important ways by which they will create value for you is with their connections.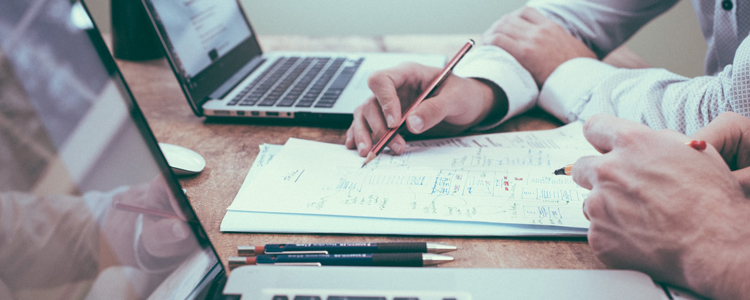 It is also important to choose an agent that stays up-to-date with the latest trends so they can advise you on what strategies work, as the real estate market constantly evolves. This means they will have a higher success rate of getting your property sold – something you want.
Conclusion
In summary, you should work with an agent who invests in digital marketing if:
You are looking for someone that will help you communicate with potential customers who are interested in your offerings.
You need hands-on guidance from someone knowledgeable about both real estate and marketing.
You want to grow your real estate business quickly and efficiently.
To book a strategy call, simply fill out this form and we'll be happy to answer your questions or assist you with your needs.
Looking for Oceanfront Condos in Ocean City, MD? How about an affordable Bayside Interior Condo? You've come to the best website for searching Ocean City, MD Real Estate. Now it's time to choose the right Realtor to meet your needs. Let me put my knowledge and experience to work for you.